A new rental property licensing scheme aims to offer safer, energy-efficient, and well-managed housing to people living in one London borough.
The scheme has come into force in Haringey after the Secretary of State approved it in August. It means that landlords letting properties to one household or two unrelated sharers must now hold a council licence in order to comply with the law. Enforcement action can follow for landlords who do not comply with the legislation.
The scheme works in addition to an existing licensing scheme in the borough for HMOs or houses in multiple occupations.
Reducing fuel poverty
Haringey council said that the selective licensing scheme in the borough will have a focus on fuel poverty reductions as the cost of living continues to bite across the country.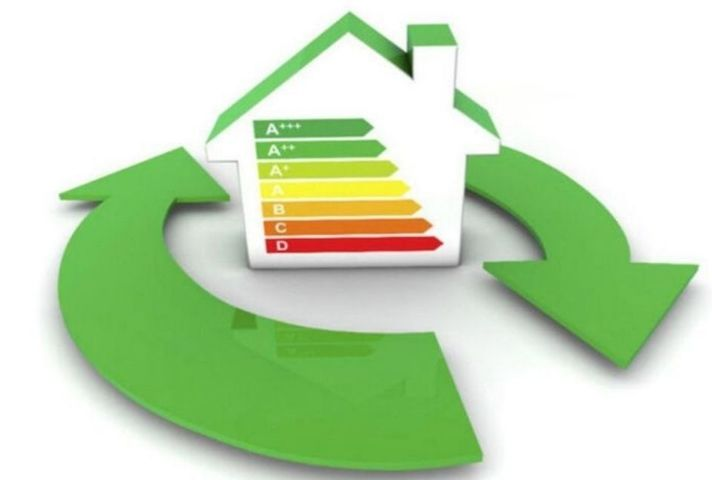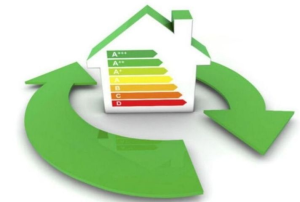 The council is pledging to offer landlords education and support to address energy efficiency issues and adapt properties. The authority claims the selective licensing scheme will allow it to identify the properties in the borough that have the worst energy efficiency ratings and then act accordingly to help landlords to address the issues.
Lowering frustration in the community
A spokesperson for the council said that more than 40 per cent of all households in the borough of Haringey live in properties classed as being in the private rented section and many of these were housed in properties with inferior housing management standards and poor conditions. They added that such properties don't just affect the tenants, as they can also cause frustrations within the wider community.
The spokesperson said that the selective licensing scheme would help the authority to improve rental property conditions for people living in private rented housing, something that was a priority for the council.
They encouraged landlords in the area to get their licences and warned that enforcement action would follow for those who failed to do so and whose housing failed to meet required standards.
What is a selective licensing scheme?
Landlords who are currently looking to complete rental property purchases in London with the help of companies such as Sam Conveyancing or those in the process of instructing conveyancing solicitors Maidstone or elsewhere may be wondering what selective licensing could mean for them if this applies in their area. The first question they may be asking is what is selective licensing?
A comprehensive guide can be found on the government's website. In general, this is an avenue for local authorities to go down if they think it will help to eliminate or reduce specific housing problems.
The idea of selective licensing was first introduced in 2006 in a bid to reduce socially unacceptable behaviour and to force bad landlords to improve. It allows councils to check that landlords are fit to rent out property and that the housing meets the required standards.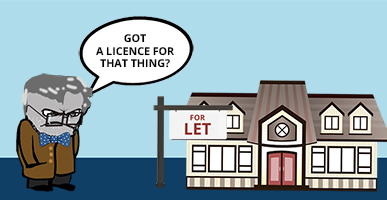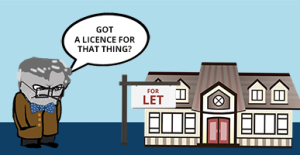 Advice for landlords
Experts believe that there are many landlords in Britain operating in areas where selective licensing schemes exist without realising that they are breaking rules by not having a licence.
London landlords can check if there is a scheme in their area by using the londonpropertylicensing.co.uk website. There is currently no countrywide register, however, and so landlords in other areas are advised to check with the local authority.