What do you think makes a great youth coach? Is it a passion for the game? Approachability and friendliness? The ability to teach different skills or the standard of your training plan? Whatever it is that you think makes a great coach, one of the most important points is to be a good person. This applies to all elements of life, whether it's work, family life or being a youth coach. A good coach involves being hard-working, empathetic, conscientious and a whole host of other qualities that go towards being successful. Being this type of person helps you to get the respect of your players and they will ultimately have fun playing for you.
When youth players were asked to pick out what was fun about playing sport, the top 3 answers were:
When the coach treats the players respectfully
When the coach encourages the team
Have a coach who is a good role model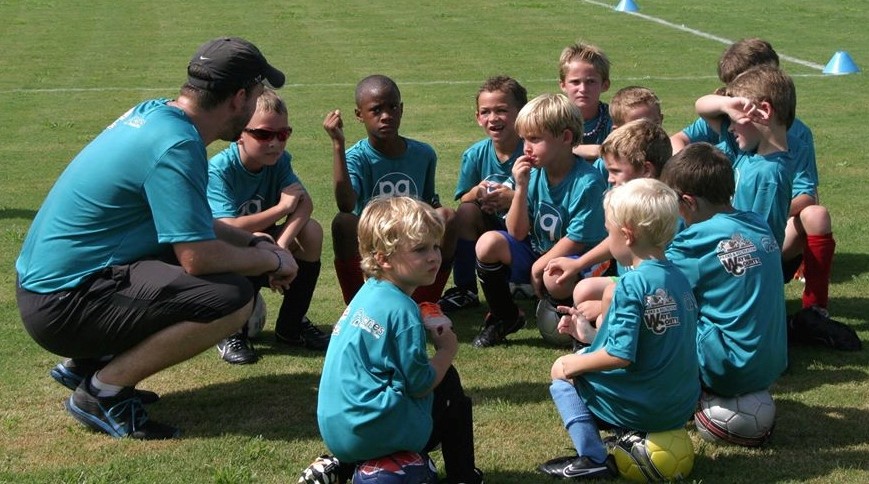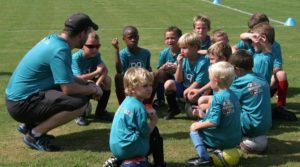 Approaching training sessions
Here are two of the most common problems that occur in every sports team and the steps you can take to solve these issues and help players move past these obstacles:
Players get into bad habits
Players can't get into the habit of checking over their shoulder when receiving the ball and continue to play only the way they are facing when they receive the ball.
Solution – Perhaps it's the message that isn't being received so try to be more creative in how you convey instructions. There are multiple learning styles and repeating the same message in the same over and over again is pointless and frustrating. Try to introduce some different learning methods to get your message across. A great resource are the Soccer Training Drills videos available at https://www.sportplan.net/drills/Soccer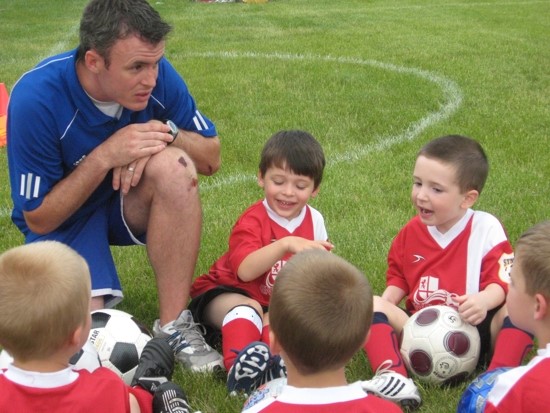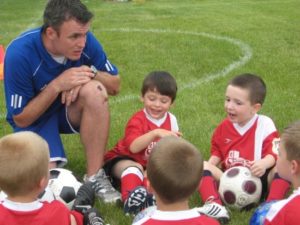 Lesser teams keep beating your team
This is often an issue that is raised by parents, who perhaps don't fully understand what elements are important in youth sports. If a coach gets caught up in performance anxiety, then so too will the team.
Solution – Football is as much a psychological game as it is a physical one. There can be players of high talent with amazing techniques, but if they are unhappy for any reason, it will affect the quality of their play.
A good technique to use is milestone development. During pre-season meetings, set achievable and reasonable goals for the season instead of focusing on winning titles, competitions and leagues. Staying unbeaten and winning the league are too high and unrealistic, so it's far better to focus on things like 'keep a clean sheet' or 'score goals'. The targets can slowly increase as the season goes on, so there are a number of milestones to reach, each a little harder than the last.