Welcome your clients in a personalised way with a welcome message as part of a digital signing in system! It's essential to know as much about your clients as possible. Not only should you know their name, but you should also know which company they are from and who they are meeting. Not only will this help you create a personalised welcome message for each client, but it will also show that you care about them and their experience.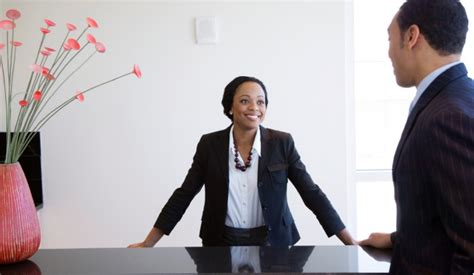 The greeting you give to new customers is important to the overall customer experience and can differentiate you from your competition. People enjoy doing business with friendly people, so be sure to give your clients a warm welcome when they walk in. Make sure you educate them about your products or services, and exceed their expectations when they visit your business. Once they are a regular customer, they'll want to return to you time and again. For information about a visitor management system, contact Ofec, providers of a leading visitor management system.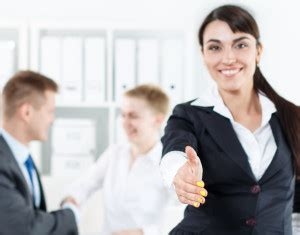 When greeting new customers, greet them with a warm smile and eye contact. Make their signing in process as smooth and seamless as possible, providing them with all the information both you and they need.  This shows that you care about the customer and sets them off on the right foot for doing business with your company.