Men can be particularly difficult to find the perfect gift for, with handmade items often proving all the harder to get right. With a plethora of knitting patterns for the female eye, it's easy to presume that all hope is lost when it comes to finding something special to make for Father's Day. Read on to find all the inspiration you need to get started on the perfect gift for the father figure in your life this Father's Day.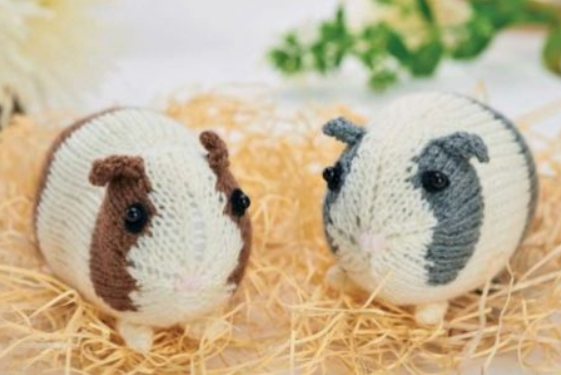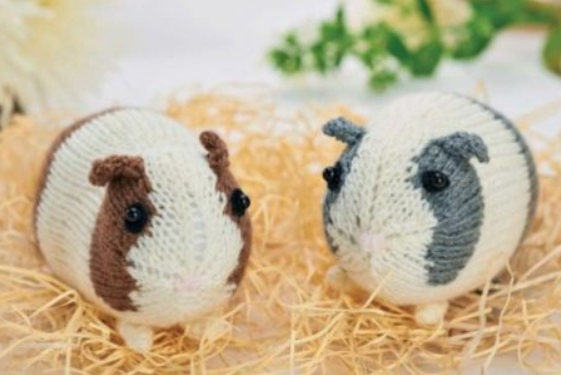 Something to wear
This is probably the most universal "dad gift" that can be knitted. How many dads wouldn't love a cosy sweater, warm hat, or pair of knitted socks? These are even easier to make with the availability of innovative knitting kits, containing everything you need to take a project from start to finish. A range of such kits can be viewed at sites such as www.woolcouturecompany.com/collections/knitting-kits, showcasing just how many variants of the knitting kit are now available. Your dad's guaranteed to love wearing something that he knows you've invested hours of work into.
Something for the hobbyist
Whether your dad loves to drive, golf or has a favourite sport, thinking in this category gives you a range of options. Particularly fun is the knitted Andy Murray seen here, the perfect gift for the dad who loves tennis, but really doesn't need yet another racquet!
There are all manner of fun projects to explore based around hobbies. From steering wheel and gearstick covers to sports-themed coasters and golf club covers, there's a pattern out there to suit everybody.


Something for the foodie
The humble tea cosy might feel antiquated, but they're making a comeback in fun designs. Useful for people who want their pot of tea to remain hot for prolonged periods, modern knitting patterns allow for a wide selection of interesting designs that are sure to bring a smile to your dad's face.
There are also cosy patterns available for beer bottles and ice cream pint cartons so that Dad can keep his food and drink refreshingly cold while his hands stay nice and warm.