If you enjoy sales, are competitive and target-driven, and want to use your medical knowledge in a position that does not require you to work as a doctor, nurse or other healthcare professional, a position as a medical sales representative could prove to be ideal for you. Widely referred to as reps, medical sales representatives serve as an essential link between pharmaceutical companies who use companies to provide Paid Medical Trials from Trials 4 Us who pay people to trial medicines and healthcare professionals.  Paid Medical Trials are really important to learn side effects, positives and negatives and the potential value behind the tablet.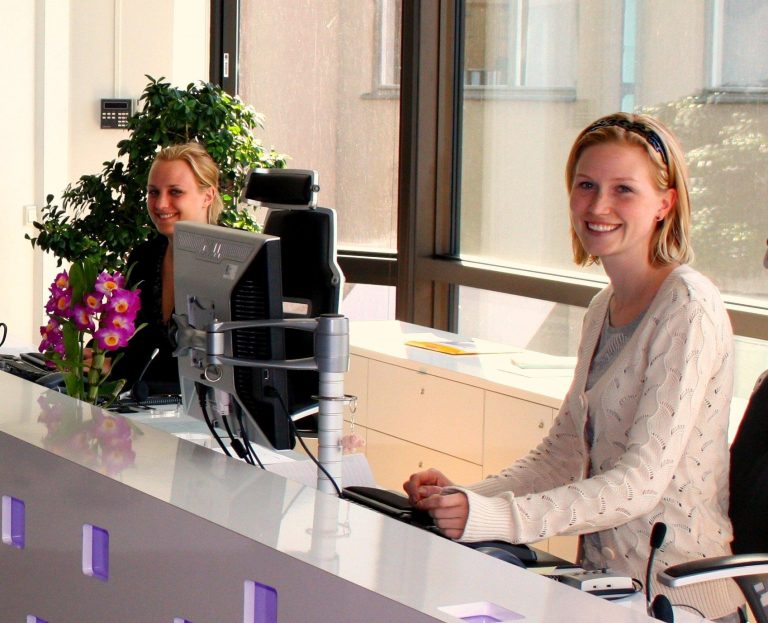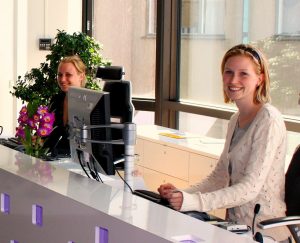 A Competitive Industry

As a rep, you will have to sell products that will generally include prescription drugs, medicines and medial equipment. Your customer base will vary; you may have to sell to GPs, hospital doctors, nurses, pharmacists and any other related manager within the health care field.
Repping is a highly competitive job, and it is not always easy to get a foot in the door. A clinical staffing solutions company may be able to help you find a rep position, but you will quickly find out that's just the first challenge. Once you have landed the job, you will have to network extensively and not every door will automatically be open to you. There are some medical sectors that are more welcoming to reps than others, and you will have to work strategically to ensure that you raise awareness of your company's products within the correct field.
Varied Job Specs

Reps do not simply sell products to medical professionals. Every position differs somewhat depending on the product you will need to promote. Before you consider a position, take a look at what professional sites have to say about the potential position and do some research into what will be required of you.
In some cases, you'll be required to travel extensively, specialise in a particular area, offer presentations or organise group events, or set up one-on-one consultations with those you will be selling to.
Your responsibilities may also differ slightly, and these should be outlined when you apply for a position. You might be called on to perform a variety of different tasks and provide before and after sales services, educational material, and more.
Being a rep in the pharmaceutical industry is a great way to work your way up in the industry and to earn the respect and trust of your peers in the medical field.