Have you asked yourself how to be more charismatic? We all want to improve our lives and our conditions. However, in most cases, we advance a little but without finishing … Normally we take some step in the issues that concern us but in the long run, our objectives are blurred. We all the losers have something inside and struggle to come to the surface … right?
The success at work is very nice and in the end, they make you want to be like them…
Why do you fail like that? Very easy: you may not have charisma. Charismatic people do not get that. But … How to be more charismatic? According to the RAE is the "Special ability of some people to attract or fascinate", but it is much more: charismatic people are usually those influential people who achieve their goals.
If you do not understand these notes, maybe you should add learning English to your New Year's resolutions…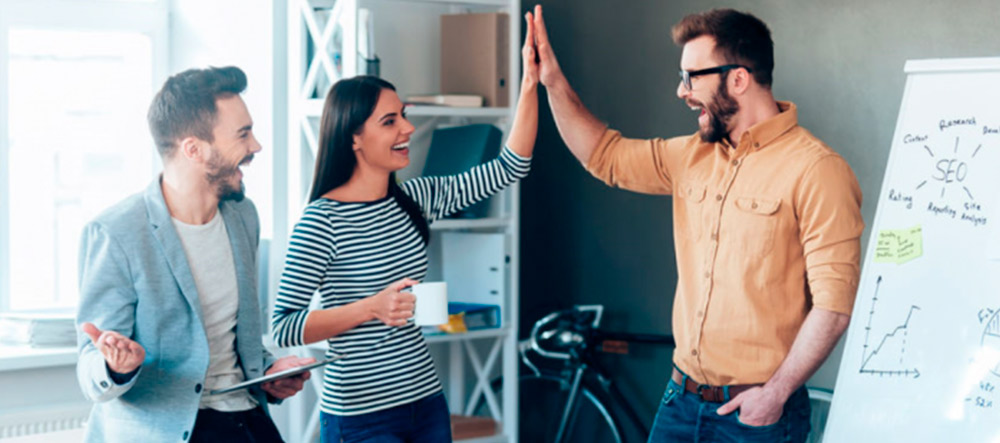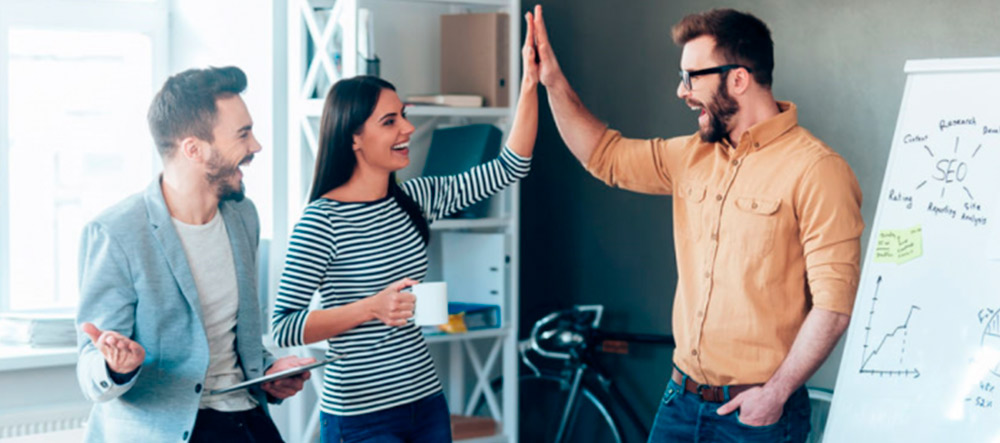 This is the year, take charge of your life right now
The problem with New Year's resolutions is that they are perfect for the potential changes because people love making categories and separations and starting a new year is a perfect time to do something.
Unfortunately, this is a mistake, since, if for example, you have not stopped smoking in 2018, why are you going to do it in 2019? Life already tires enough by itself to make extra efforts…
How to be more charismatic: Organize your priorities
Do you need to go to the gym more or what would really suit you for your professional career would it be to learn another language? If you think you're stuck in a job … will eating a healthier diet make you happier? Seriously?
Remember the famous speech of Steve Jobs at Stanford University: "If today were the last day of my life, would I want to do what I am about to do?"
Find what you love instead of worrying about other things that matter less to you.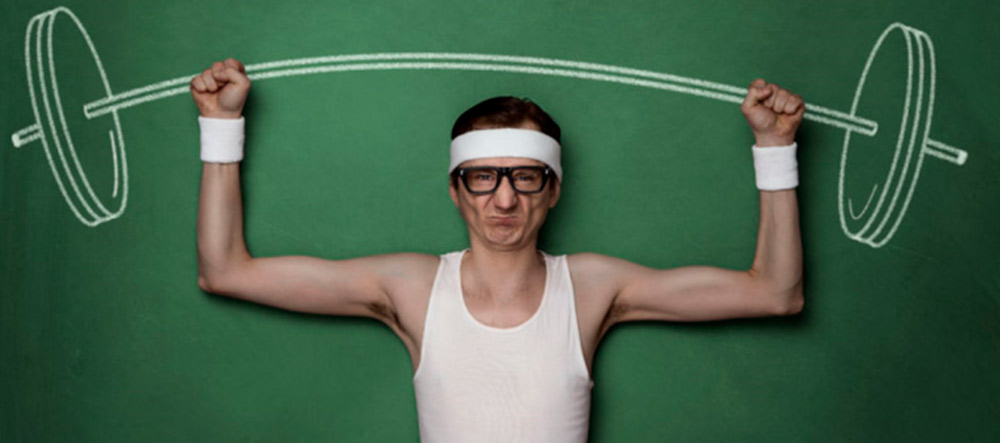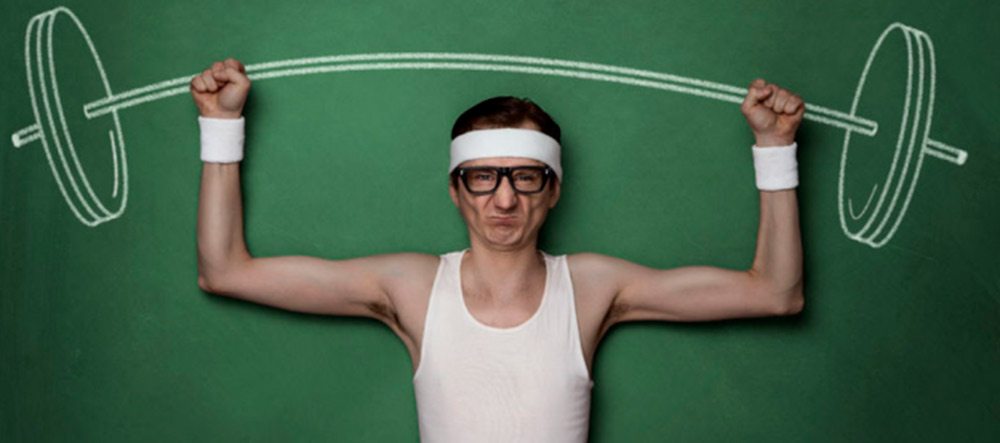 Discover what you really need in your life with these 3 questions:
Do not despair According to the writer and international coach Olivia Fox Cabane, you can "learn" to be charismatic. Do you already know what you need? You can do it with these questions:
1. What do you really like to do?
Even if you like your job, would you still do it if you had a settled life? That will help you to know what you really want.
Do you want to stand out? Do what you like! It will be easy for you and you will enjoy doing it.
2. What is it that excites you every morning?
Are certain people the ones that make you happy? Ask yourself if spending time learning to play an instrument or learning English brings you closer to your goal.
3. What do you like the most and the least about your life?
Also, keep in mind what you hate. If you do not like sports, do not set out to run every day…
Be realistic with your goals and your aptitudes and always propose achievable goals.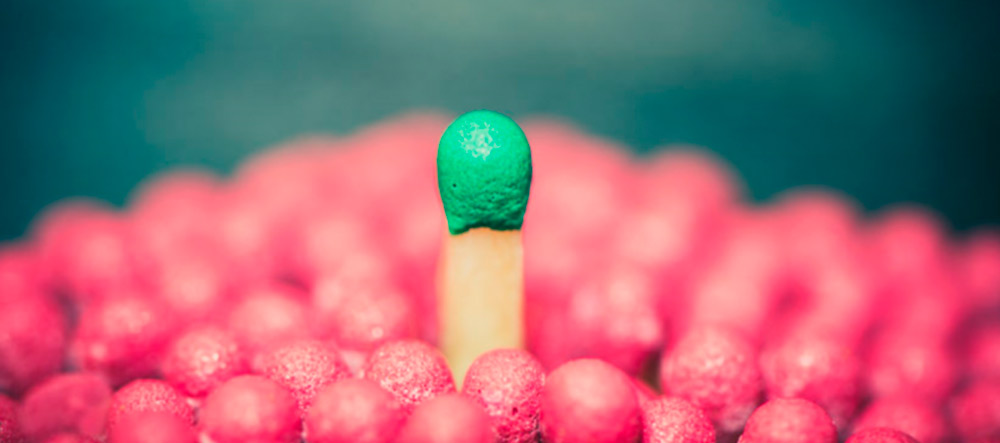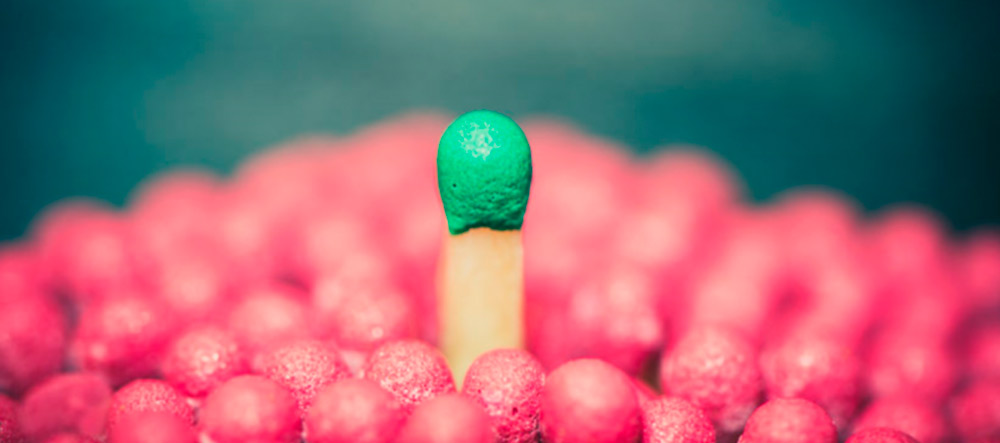 How to be more charismatic: 10 recommendations to get it
Charismatic people are those who achieve their life goals beyond fulfilling the purposes of the New Year … why do not you consider being one of them?
Do you feel that your life is a bit like that? Change it! If you want to achieve your goals you should not just think about overcoming your challenges of the New Year, but try to change to fight to achieve your goals. The businessman and journalist Andrew Thomas has compiled some of the behaviors he has observed in charismatic people, we tell you how to be more charismatic with the most relevant ones, take note, come:
1. Speak less and listen more
Sometimes our friends talk to us about their problems as a way of venting, not expressly to ask for advice, in addition, your advice would be your vision of things, ask yourself if what you are going to say is really going to be useful for the other person.
2. Make everyone feel important
Treat everyone equally; do not try to impress some by leaving other people aside. Do not speak ill of others.
Charismatic people are really interested in others and treat everyone equally and with the respect that you know.
3. Recognize your mistakes
Realize your own failures and put the means to learn from them and not to repeat them in the future.
4. Be positive
Try to see the good side of things and the possible solution of problems. Forget about always complaining about everything.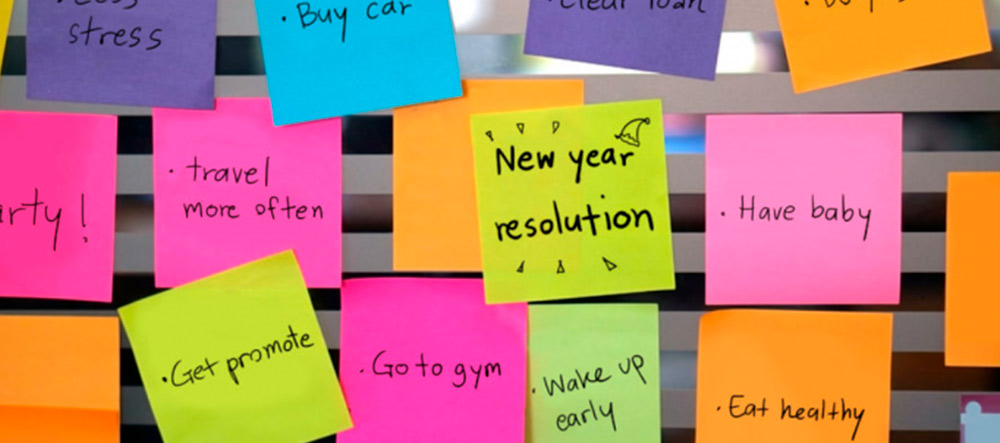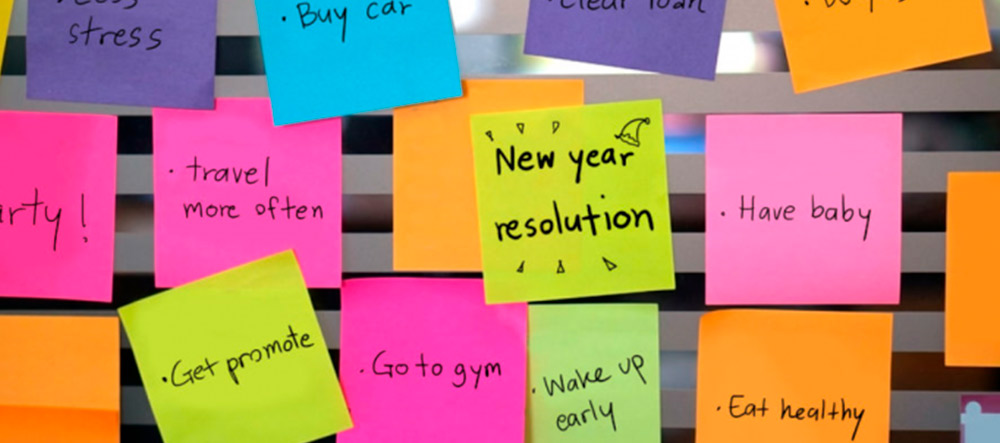 5. Laugh about yourself
Do not take yourself too seriously.
Laugh at yourself; after all … you are your biggest fan!
6. Be honest
Always try to be honest with others and above all, with yourself, man!
7. Work hard
Nothing is easily achieved, if you do not work hard for what you want, you will not be able to value it.
8. Keep your mind open
Do not take anything for granted and ask yourself everything, maybe there is another way to do things…
9. Build your own life
Do not let anyone tell you where you should redirect your life. Family, work, career … you work out your own destiny and you are the owner of your own life. Charismatic people do not "get carried away" by events.
10. Do not give up
Never give up, maybe success is just around the corner…
The battles that are lost are those that are not fought. Keep trying constantly because no one achieved success without failing many times before.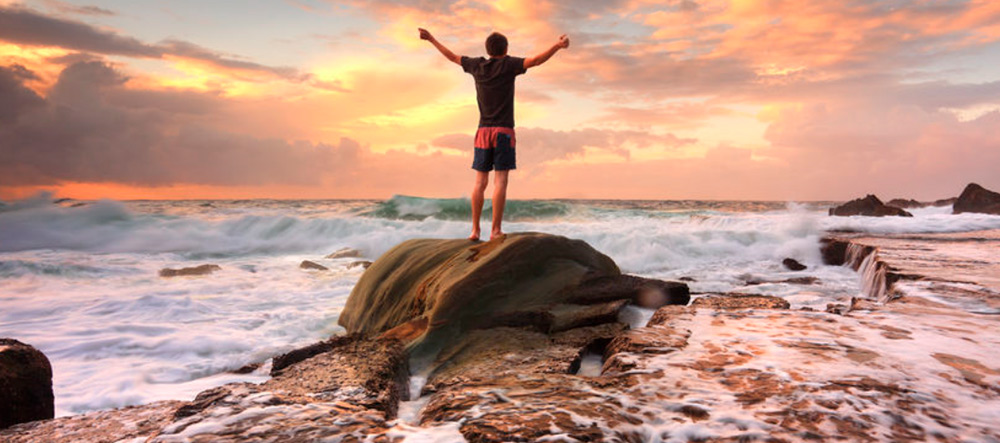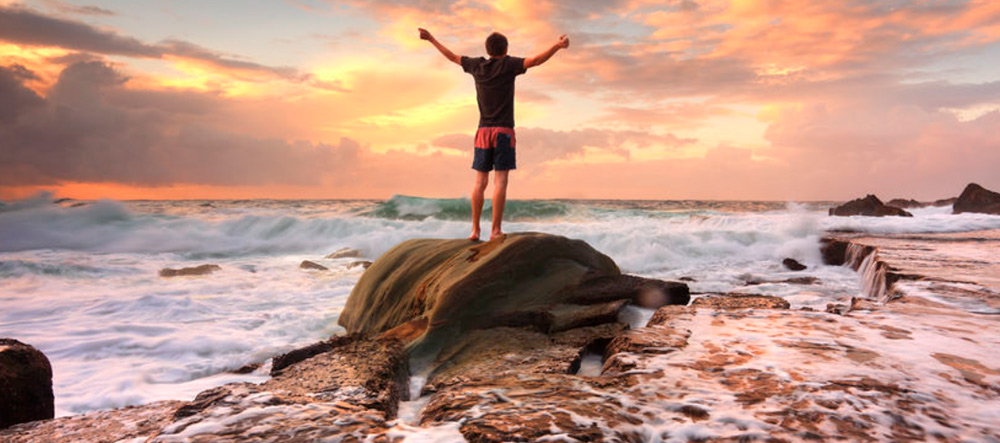 Conclusion:
If you want to know how to be more charismatic in real life then follow these rules to change your way of facing the world and see what your needs really are for the year that starts…
Have you already thought about what you are going to do this New Year or will you continue as usual?