Food technologists work in a number of settings and are responsible for the production of both food and beverages. In this capacity they are responsible for the safety and quality of the food that is produced in the various facilities. As part of the industry they can help to promote food safety legislation and implement regulatory programs to control contamination of products.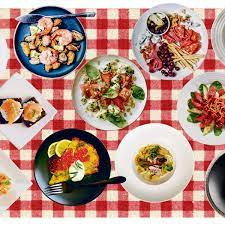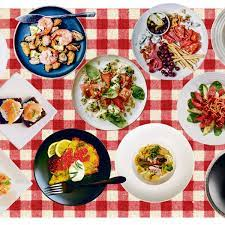 They test foods to ensure compliance with local, state and federal regulations and assist with the labeling of foods for public consumption. Technicians may also be involved in the preparation of food samples and can handle the manufacturing, packaging and sanitation of finished products.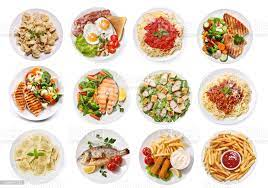 As a result, their responsibilities vary widely but will usually include: developing new product ideas and recipes; providing samples to retailers; testing cooking equipment and machinery; maintaining equipment used in the kitchen; and testing food ingredients for potency and purity. They help to create the products that are used to create the delights that Food PR Companies such as https://www.leapfrogpr.com/food-pr/ will promote later on.
The field of food science is very expansive but there is often an emphasis on one particular aspect, such as nutritional analysis or food processing. Many technologists obtain positions in the laboratory or research setting because the field combines knowledge of the business side of the food industry with the technical aspects.