If you are thinking about becoming a private investigator then you will need to learn a few things about the job. One thing to realise is that the field does require a lot of hard work and a little bit of intuition. The job may be exciting but it is not for everyone. If you have some strong skill sets then the private investigation field may be a good fit for you.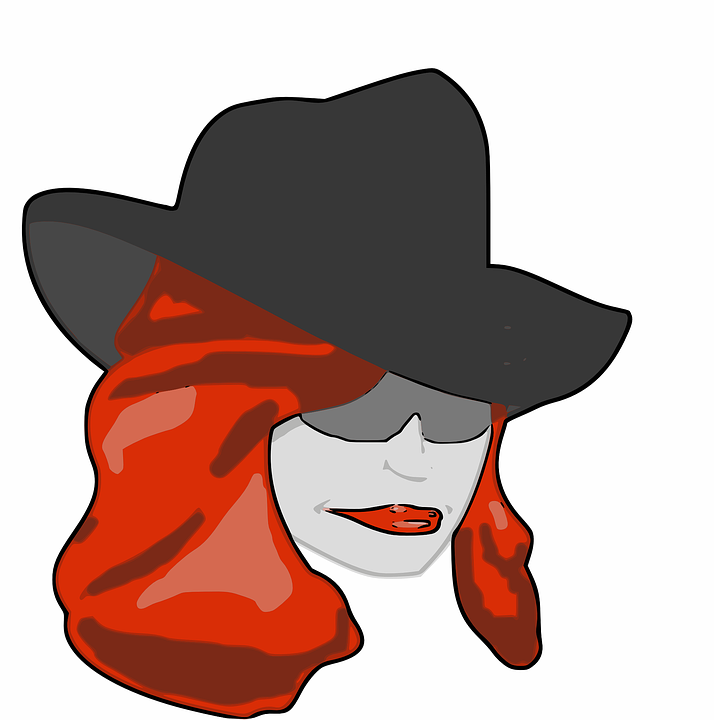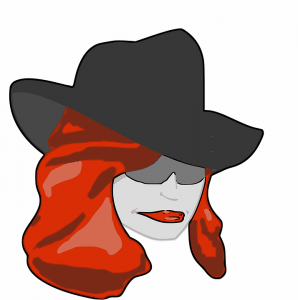 A private investigator is someone that people may hire for their specialised investigative purposes. They may also work with law enforcement agencies, private investigators or other companies looking to conduct background checks on someone. A private investigator is often required to look deeper into a particular case, uncovering information and learning as much as they can about a person. This includes information on financial records, marriage records, criminal records, bankruptcies and more. They are typically required to follow up with leads they uncover and often must have information in hand before they can follow up with the lead to ensure that they aren't wasting valuable time following up on leads that won't yield any results. For a Private Detective London, visit https://isg-investigations.co.uk/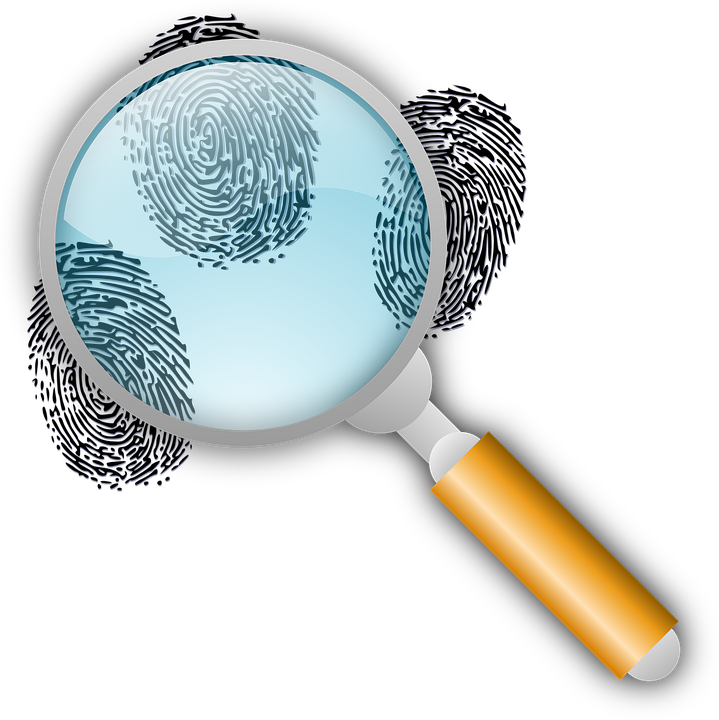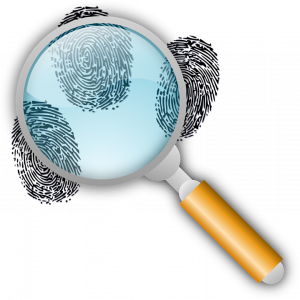 Most private detectives start out by having past experience in the police or military. They will usually complete work in the area of criminal justice, corporate security and personal investigation. While many private detectives go on to get full-time employment at an agency or working for the government there are also some who decide to open their own business. It is possible to start your own business from home and run it independently. However it is important that you do some research to make sure that you are establishing a business that will stand out from the rest and will offer something unique to your clientele.