There's nothing like first impressions for interview which tells the interviewer all about the person they are interviewing. Dressing smart and dressing well can be the keys to acing an interview as it also sets the frame of mind. If you are smartly dressed it helps to stay focused and remember why you are dressed that way.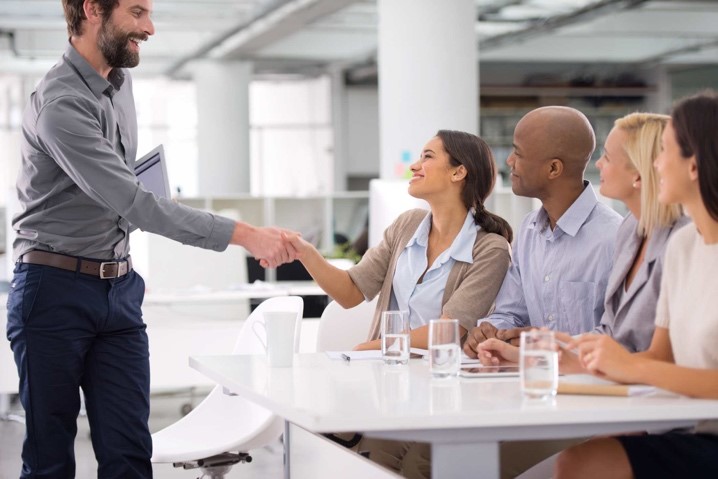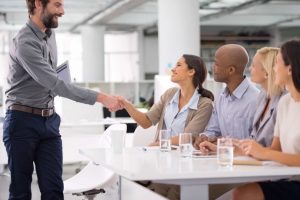 Most places require a professional look during an interview so the best option would be to go for a business formal dress code. This includes wearing a suit which consists of a shirt and tie with formal trousers and a blazer.
It's essential to have a few basic pieces, such as some mens designer shirts in neutral colours such as white or light blue. This can easily be found in store or online at websites such as EJ Menswear. This is the base for an outfit as most outer layers style well with neutral colours.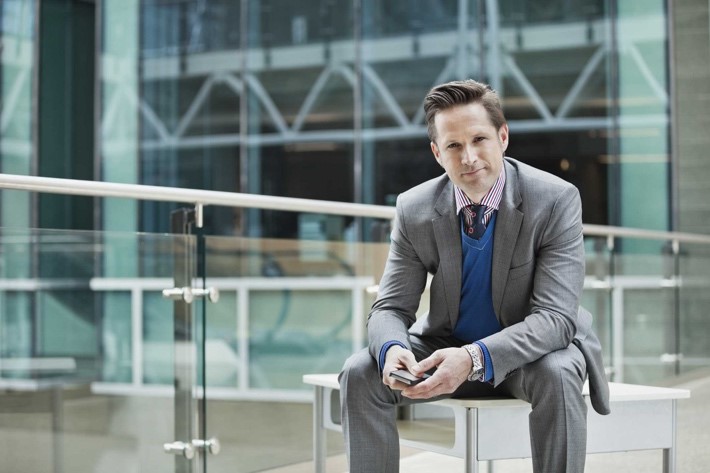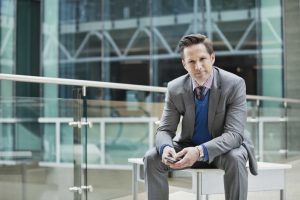 To stand out from the crowd, it would be interesting to work with different styles and colours rather than a dull black and white look. Pairing a grey suit with a royal blue sweater underneath gives a modern and stylish look. Matching the royal blue with a burgundy tie can connect the whole outfit together. Investing in some brown brogues would also be a good idea as they are versatile and work with most colours.
Statement ties can be worn with basic colours as it makes the colours on the tie pop out. But be sure to let colour clash to make the outfit look disorganised.