A business analyst is someone who analyses a specific business domain or organisation and documents its current business, systems, or procedures, analysing the business architecture or its application with statistical data. Business analysts help companies in improving internal processes, products, services, and even software via statistical analysis. They usually perform research and test new processes and applications to check the expected results of their application.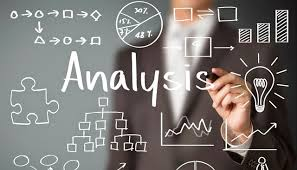 What are the requirements for being a business analyst? To become a business analyst, one needs to have a bachelor's degree and several years of experience in statistical analysis and computer science. Other requirements include specialised training from accredited programs.For more information on how Accelerated Analytics and business analysis can improve your business, visit a site like Brytlyt, suppliers of Accelerated analytics software
Now that you know what a business analyst actually does, you can decide if this something that would benefit your business. An analyst can identify areas that need improving, changing and updating in order to help your company grow and flourish. By using data and advanced software, they can achieve this task much more easily and efficiently.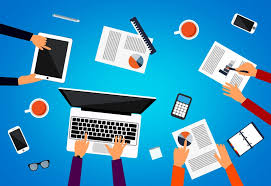 A business analyst needs to be a good communicator and not afraid to bring to attention any processes or actions of a business that might not be achieving what they were intended to achieve. It is a highly varied and often fast-paced role that can be crucial for the future success of a company.