The Cotswolds is a beautiful region to live in and the area covers around 800 square miles, so if you are considering a move to the Cotswolds, there are lots of places to choose from. There are many reasons that people choose to move to the Cotswolds – the beautiful scenery, the good standard of life, the ease of transport to other places and the many good local schools to name but a few.
If you are planning a move to the Cotswolds, it is worth spending some time researching the area – because it covers a large area, there are lots of places to choose from and they all have their own unique character.
Firstly, it is worth thinking about the type of property that you want. There are lots of beautiful older properties in the area, many built from the local honey coloured stone that gives the region its distinctive charm, as well as more modern properties if you prefer to have a newer home.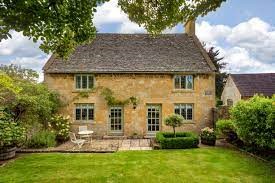 It is also worth thinking about homes that need some work doing to them – this can be a good option if you have a limited budget, and there are local companies like this Cotswolds builders https://baytreehomes.co.uk/ that can help you to make the changes that you want to make it your own.
Although property prices are high in the area, they are not as high as they are in London and some parts of the Cotswolds are more expensive than others, so don't give up on your dream of living in the Cotswolds straight away. Have a look around and you may be surprised at what you can get for your money in some parts.
In addition to the types of properties that you are considering, it is also worth thinking about your location for travelling to other places. There are train stations throughout the Cotswolds that you can use to get to London and Birmingham quickly, so it is worth thinking about your commute.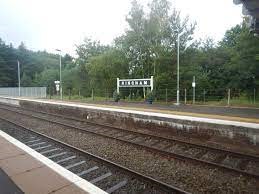 One of the other reasons why people choose to live in the Cotswolds is the range of great schools that are in the area. From independent schools like Cheltenham Ladies College and the Cotswold School, to Grammar Schools like Pates.