Whilst some people shine during job interviews, for others it's a nerve-wracking experience akin to visiting the dentist! During an interview, most people are nervous. This is because they are aware of being under the spotlight and being judged. But it is very common to feel nervous in the actual interview. The best way to deal with the nerves is to do some mock interviews so that the interaction becomes more familiar. Practice focusing on your answers and not fidgeting.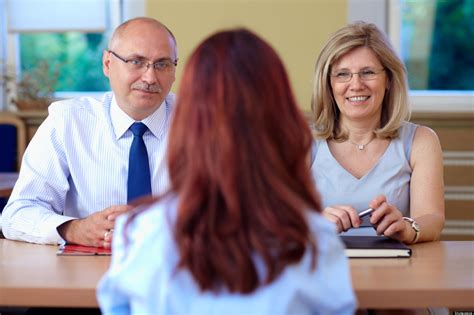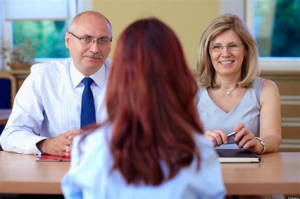 The first thing to remember is to keep your hands still during the interview. Doing this will help you stay calm and collected. Avoid fidgeting, as this shows that you're afraid of the interview. While in the interview, try not to twirl your hair or shake your legs. If you are nervous, ask a family member or close friend to help you by asking you some common interview style questions. This will give you the confidence boost you need to ace your interview and be ready with answers without hesitation. For advice about Public speaking courses, visit https://www.collegeofpublicspeaking.co.uk/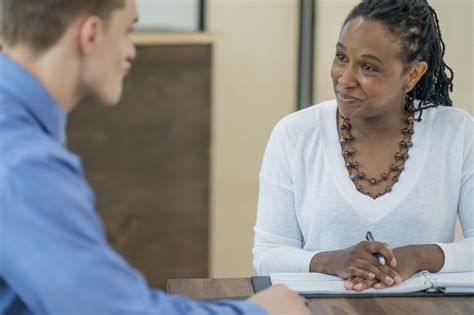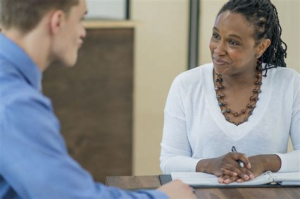 When you're nervous, try to concentrate on your breathing. Deep breathing will calm your nerves and help you focus on your answer. You can also do this anywhere. Just make sure to relax and take a deep breath. You'll be surprised at how much more relaxed and confident you'll feel during the interview. This tip will help you nail your interview so don't be afraid to ask for help.