According to LinkedIn, which as everyone knows is the largest professional network in the world, being aware of the skills most required by the job market helps to find the first job, to change it, to improve one's career by giving the possibility to do a check and take action on the skills in which we are weakest. For 2019 LinkedIn carried out its investigation and established what the hard and soft skills trends are.
Soft Skills Required By Companies In 2019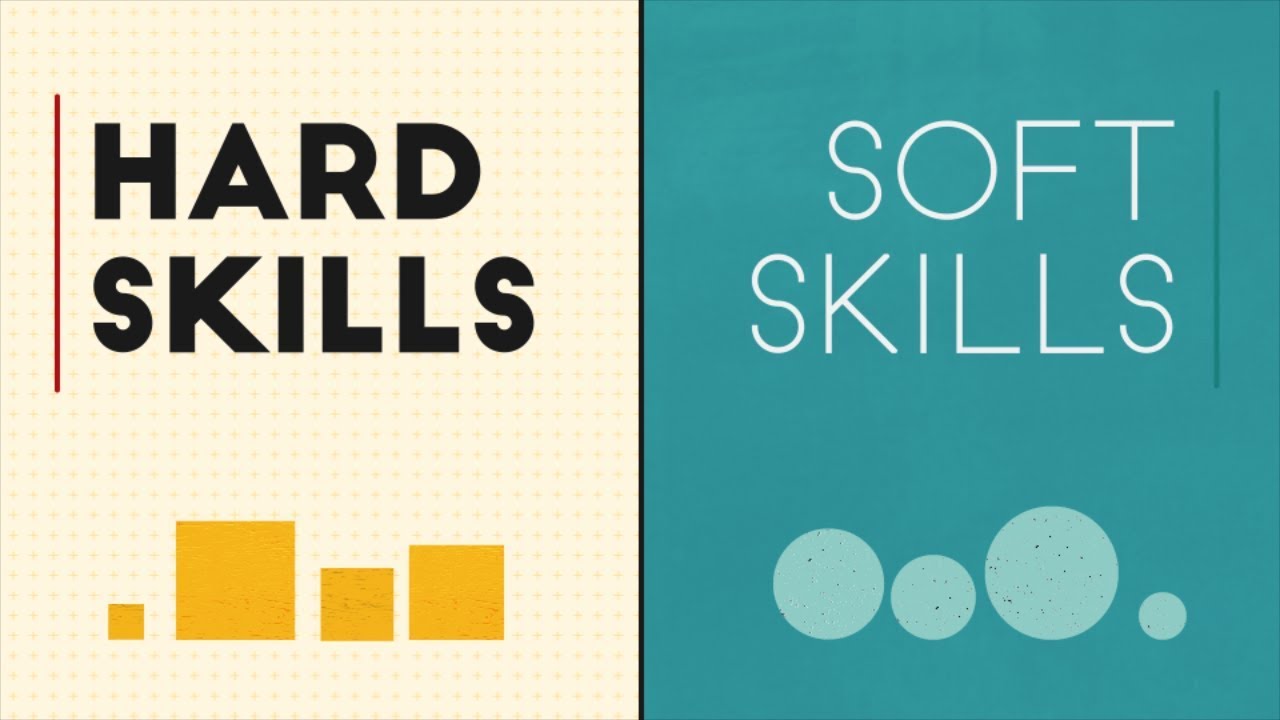 1. Creativity
While robots are very good at optimizing old ideas, organizations need creative collaborators who can come up with tomorrow's solutions.
2. Persuasion
Having a great product, a great platform or great ideas is not enough, you have to know how to convince others to buy it and / or to give us support.
3. Collaboration
As projects become increasingly complex and global in the AI era, effective collaboration becomes increasingly important.
4. Adaptability
An adaptable mind is an essential tool for navigating in today's ever-changing world, because yesterday's solutions will not solve tomorrow's problems.
5. Time management
Knowing how to organize, according to priorities. A timeless skill, knowing how to manage your working time will serve you throughout your career (and your work-life balance).
Hard Skills Required By Companies In 2019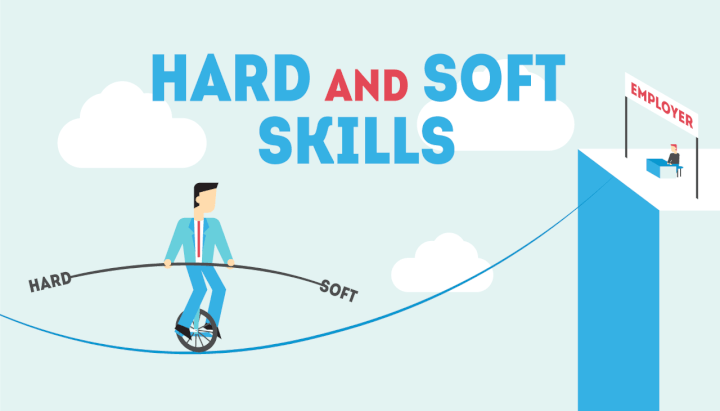 LinkedIn lists 25 of them, we selected the first 5, where suggestions are also included to cultivate or acquire all these skills, soft and hard.
1. Cloud Computing
In an increasingly digital world and in the 'cloud', companies are desperately looking for engineers who have the skills to meet this demand.
2. Artificial intelligence
It's official: the era of artificial intelligence has just begun.
3. Analytical reasoning
Companies collect more data than ever, but it is necessary to make sense of this data, so professionals who can make intelligent decisions based on them are sought after.
4. People management
The corporate world is abandoning a model of "command and control" in favor of leadership capable of educating, involving and enhancing, a difficult competence that few professionals possess.
5. UX Design
UX (User Experience) design is the key to making a digital world accessible to human beings.