Losing your job is something that a lot of people go through at least once in life, and for most it is something that can be hard to cope with. If you have been in a job for a long time, it can feel as though the job is a part of your identity and in losing it you are losing a part of yourself. You may also feel a whole range of other feelings – rejection, anger, loss and worthlessness. It is particularly important that you have people around you at this time who can be supportive of you.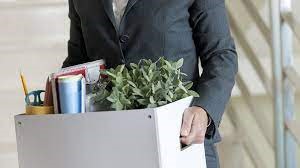 So when you have lost a job what next? Well as the pandemic has gone on, it has caused the economy to suffer so it depends on the sort of job that you are looking for. The first thing to do is to get your finances all in order and look into any support that you may be eligible for financially.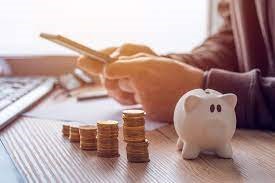 If you feel that you have lost your job unfairly, you should also speak to an expert about this such as specialist employment solicitors Employment Law Friend as they will be able to help and advise you.
This could also be an opportunity to re-train or move your life and career into a new direction – have a look at courses if there is something that you have always fancied doing, now is a good opportunity to do that.