A fleet administrator is in charge of the day to day running of all assets belonging to a fleet of vehicles. This means that the administrator must have expert knowledge in the operation of large fleets. The administrator has to ensure that the maintenance and upkeep of vehicles are carried out as efficiently as possible, whilst ensuring that the insurance policy and renewal procedures are followed, as rigorously as is possible.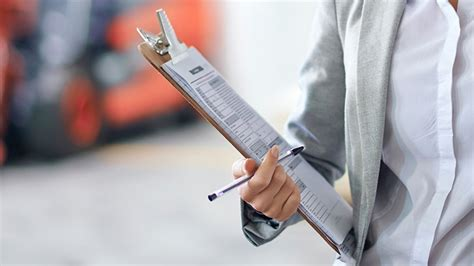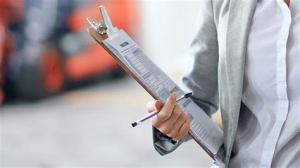 If vehicles break down or malfunction, they need to be fixed as soon as possible, or else the risk of loss to the company grows as each hour passes. This is another area that a fleet administrator will be heavily involved in.
They are also allowed to issue strict rules regarding the number of miles driven each week and the allocation of vehicles and deliveries to assigned drivers. Further, they are responsible for dealing with any fines that arise from accidents or traffic incursions that result in damage to the fleet or to other property. They will also sort out BP Fuel Cards for the fleet. Find out more at Fuel Card Services

If you want your fleet to run at its optimum efficiency and for as long as possible, you should consider hiring an experienced fleet administrator. They will analyse your needs and determine exactly how much money you need to spend each month on vehicle maintenance. After this they will create a budget that you and your drivers can adhere to, which will then give you an accurate picture of what you need to do.