If you are interested in health sciences, you are good for analysis, you would like to collaborate in scientific areas and you have the vocation and commitment to help those around you, surely the careers in nutrition and wellness are perfect for your profile.
This academic option will enable you to guide other people about your diet, achieving a healthy lifestyle and, above all, adapted to the characteristics and needs of your body.
Of course, so that you can provide this service with quality and precision, the educational program of this degree will train you in different areas and will grant you a great variety of knowledge.
Do you want to know what things you can learn if you decide to get this professional title? Next, I will mention 5 of the knowledge you will get.
Top careers in nutrition and wellness
Properties of food
Logically, knowing the food is a fundamental requirement for nutritionists. For that reason, when studying this race, among other things, you will learn about how they are grouped according to their amount of proteins, fats, and nutritional composition.
Thanks to this knowledge, you will be able to design nutritional plans for the different people that come to you through varied and balanced diets.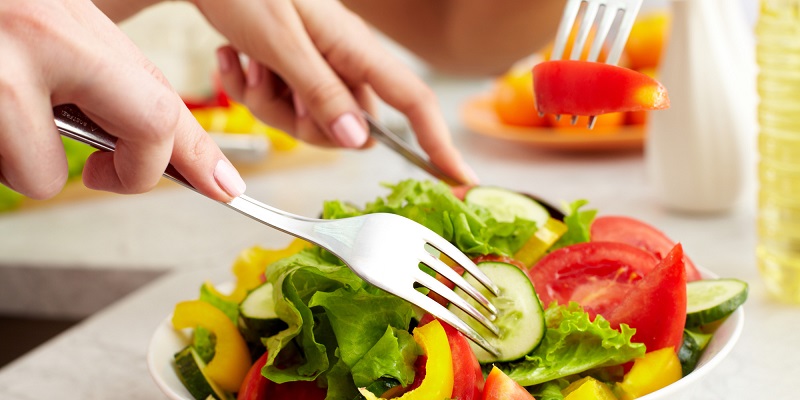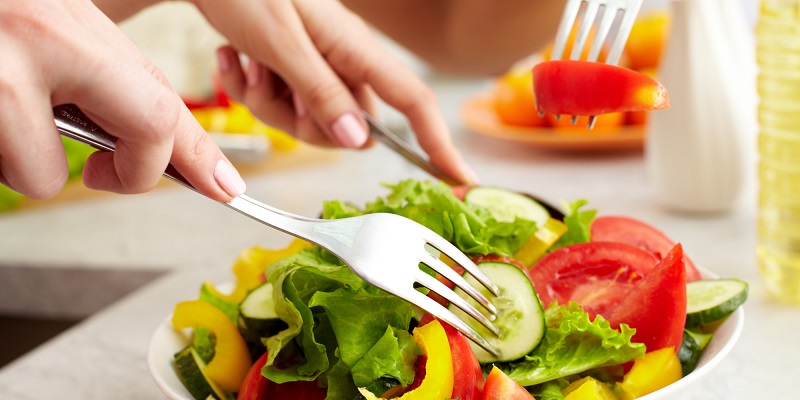 Food technology
The technology of food is another fundamental aspect of careers in nutrition and wellness that you will learn if you decide to study this degree.
This area of study focuses on teaching students about the different methods and techniques to guarantee the quality of food from the microbiological, physical and chemical points of view.
To preserve the food and products derived in the proper way, you need to know in depth about different stages of its industrialization and commercialization, such as processing, packing and shipping.
In this way, nutritionists ensure that each of these steps is carried out through appropriate practices that do not endanger the health of human beings or go against health regulations.
If this area especially calls your attention, when you graduate you can work for large companies in the food industry. In these organizations, you will be in charge of supervising the production and distribution processes of certain products.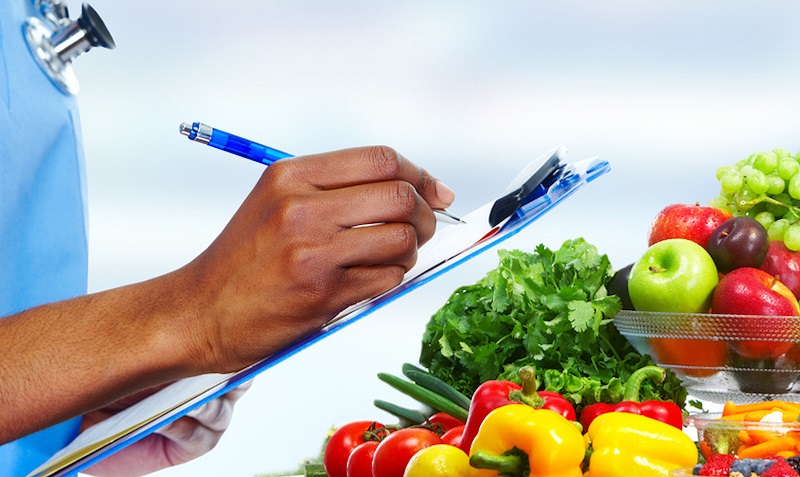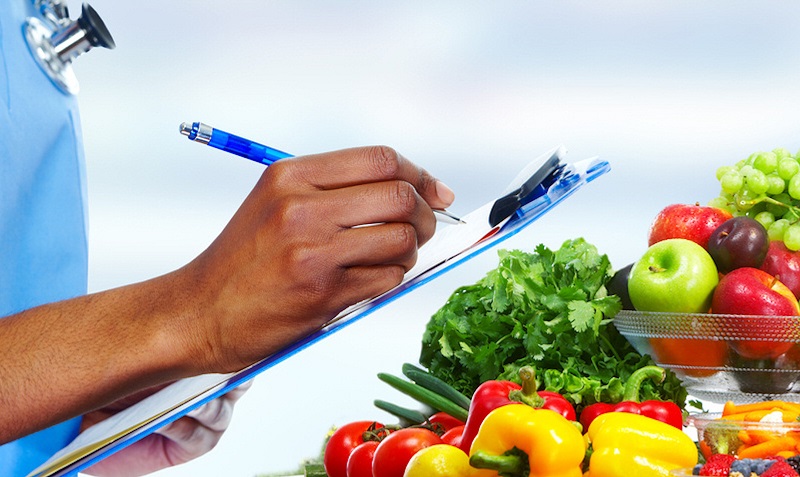 Dietetics
Knowing everything about food and its conservation is something elementary for careers in nutrition and wellness. However, that is not enough to provide a good service.
If you want to help people who need to change their habits and achieve a healthy lifestyle and proper nutrition, you need to learn about dietetics. Luckily, the Nutrition career will teach you a lot about this topic.
It is about studying the biological process that occurs when the body absorbs food to metabolize its different nutrients and components in general.
Thanks to this science, when exercising your career you will be able to define what the needs of an individual are and the changes that will be beneficial for each patient based on their pathologies, caloric needs and other characteristics.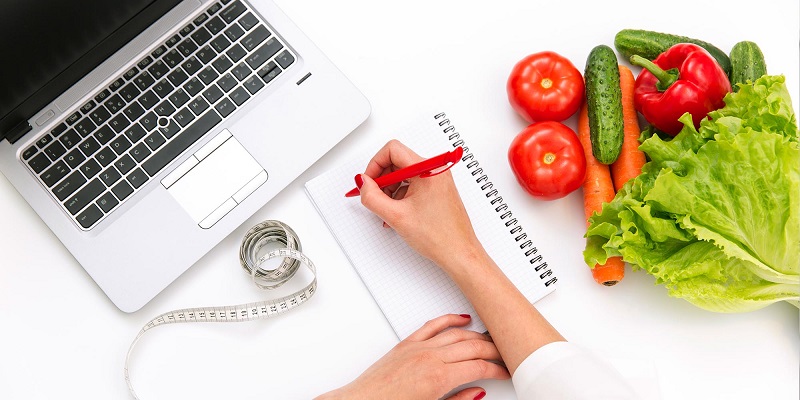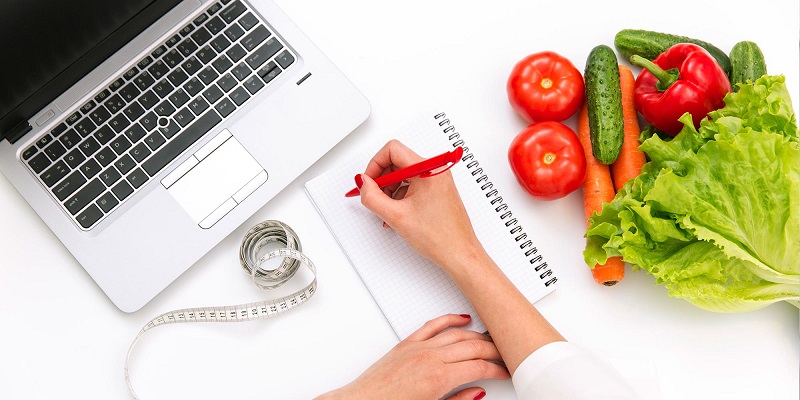 The human organism and its parts, behavior and reactions
The world of Nutrition is extremely complex and, therefore, comprehensive training is required. If you thought that knowing about dietetics and properties and food handling was enough, wait! Still more!
For you to enter in the careers in nutrition and wellness, the curriculum of this academic option will also teach you about the parts, behavior and reactions of the human body, as well as elements that can affect it.
Having said that, next I will talk about 3 areas of study of this degree that will teach you about the human organism and the variables that affect it.
1. Morphology
Human morphology focuses on studying the structure of the body from different perspectives.
Some disciplines that support this are: histology, which makes microscopic studies of tissues, and embryology, a branch focused on embryonic and nervous development.
2. Biochemistry
This branch of knowledge studies the chemical composition of human beings, especially their lipids, nucleic acids, proteins, small molecules and carbohydrates.
Biochemistry, considered a scientific discipline, is one of the pillars of biotechnology, as it is known to innovations that seek to create or modify products and processes used by living beings and biological systems.
3. Microbiology
Microbiology is a discipline that is responsible for analyzing microorganisms, which are small living beings or biological systems that the human eye can not perceive.
Knowing how these affect man, of course, is essential for a nutritionist when designing a personalized diet or treat any infection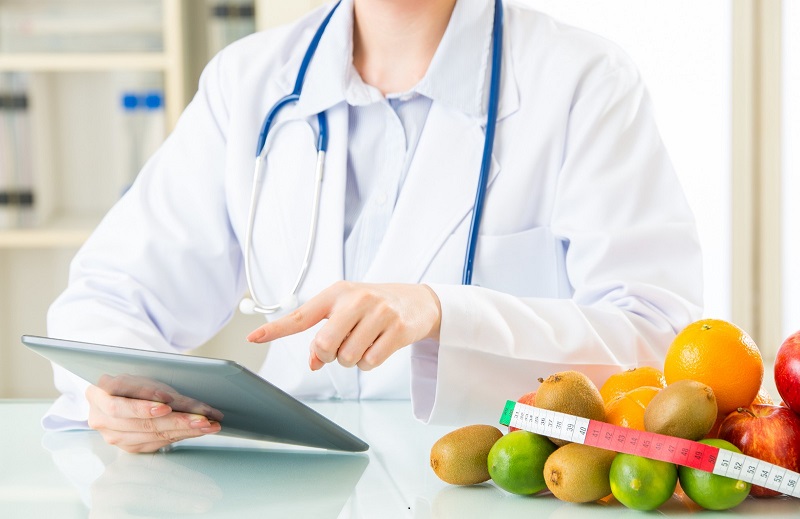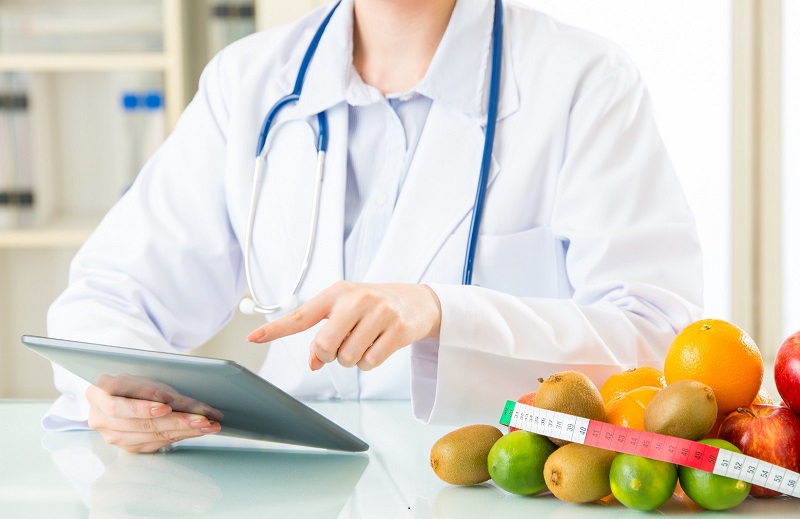 Managerial skills and assertive communication
Not all the knowledge offered by this degree is focused on studying the organism, food, dietetics and nutrition in general. For you to excel in the world of work, this academic option will also teach you about managerial skills and assertive communication.
That way, you can run your own practice in the right way or you will develop the right way within a company.
Also, keep in mind that to develop careers in nutrition and wellness, you need to develop strong communication skills. This includes showing empathy to the people who come to you, as it is not always easy for all individuals to accept that they need to make changes in their lifestyle.
In the same sense, the race will prepare you to listen and understand the other and know how to explain clearly and precisely what you need to convey.
Ready! These are 5 of the things you will learn if you decide to study the Nutrition career, a degree that will allow you to have a positive impact on your environment through promoting better nutrition.
If you think that this university degree matches your tastes, interests and abilities, and you would like to learn everything you read in this article, then surely this is the perfect careers in nutrition and wellness option for you.
Did you find this article interesting? If you want to be aware of our upcoming content about your careers, follow our blog and do not miss the next posts we post!