The Covid-19 pandemic and subsequent lockdowns were initially viewed as a death-knell for many independent businesses that relied heavily on footfall and had not yet invested in a digital presence. It is well known that Amazon has benefitted greatly, increasing its profits many times over in the same period, while the benefits for small, independently-owned businesses were initially very rare.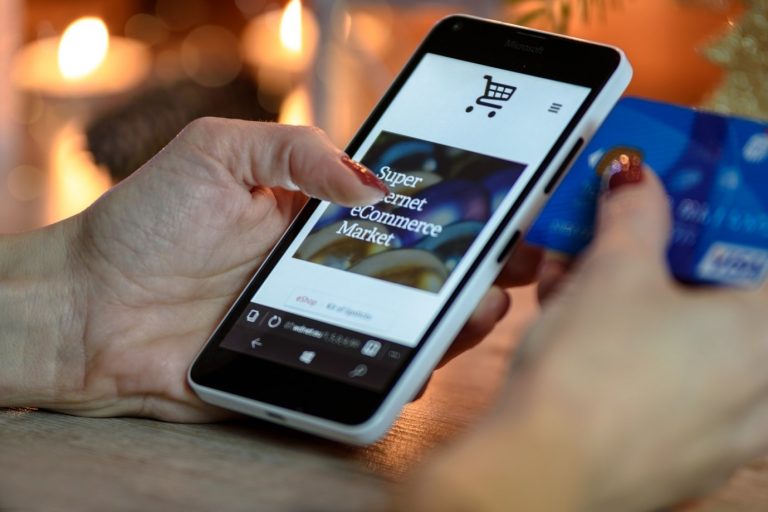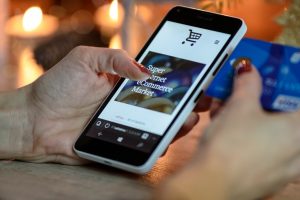 Early prognosis
Research earlier in the year suggested that up to 20 percent of small businesses in the UK risked going bust. Reports noted a 40.5 per cent drop in travel spending, including public transport, and a further 4.2 percent dip in sales of fuel. It was feared that movement restrictions would see people only spending online.
Local support
Despite this, there has been a quiet revolution taking place. Increasingly, domain names are being snapped up for websites promoting local businesses around the country as people keep more and more of their shopping local. Over 50 percent of people have been shopping in their local stores, either out of the inability to travel to larger stores due to travel restrictions or through a decision to support local businesses. Regardless of the motive, the result is a huge drive in support of the local economy.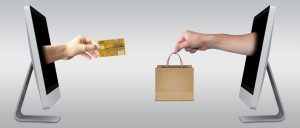 Local businesses are creating websites to increase awareness of their offering. With a domain name purchased from a reputable company such as https://www.names.co.uk/domain-names to fulfil their different needs, an estimated 85,000 businesses have launched an online shopping experience.
Local benefit
The pandemic has had many negative effects, but there are some positives. Studies report that around 40 percent of adults in the UK are now checking on their neighbours to offer support to those who might be more vulnerable and/or experiencing loneliness. Despite a reduction in job security confidence of up to six percent, over 50 percent of people state they are more positive about their own financial positions.
The huge increase in their online presence for many local businesses will potentially help them to continue to expand after the pandemic has ended, strengthening their business and providing more prospects. The physical high street may well be suffering as a result of high rent and business rates and an approximate 75 percent drop in footfall, but the virtual high street is unlimited in its potential.