Do you want to know about digital marketing tips or strategies? The struggle for business survival has left many notable examples, but also many mistakes in using digital marketing that, far from benefiting entrepreneurs, can sink them.
According to EXMA data, 88% of Small and Medium Enterprises (SMEs) do not know how to integrate a digital marketing strategy. Therefore, the main method of learning they have to manage social networks or digital media to trade is trial and error.
For the expert in digital marketing and director of EXMA, Michel Pizarro, small companies that venture into digital media to make commercial campaigns often make several mistakes. For this reason, he gave some digital marketing tips and warned about mistakes that are often made and can cost us dearly.

What mistakes should we avoid when using digital marketing?
To ignore the audience: even with a traditional campaign, the first step is to have a market study to know who the campaign is going to be directed to. On the internet, to believe that the audience is big and the infinite possibilities makes us think that we can sell everything to everyone and that usually leads to many frustrations.
Focus on promotions: the promotions are in the market of large companies all the time and because they work, it seems that small entrepreneurs also. However, Pizarro points out that this can be counterproductive because a small company is not always in a position to compete with economic promotions. And sometimes this kind of campaigns make the customer think that the product is not good and therefore they had to lower their price, give it 2 × 1, among other things.
Resorting to trial and error: although in the long run, it can bear fruit, continuing with this method is exhausting and, in case of using economic resources, it can mean considerable losses. Therefore, Pizarro recommends adequate training to take precise and firm steps in digital marketing.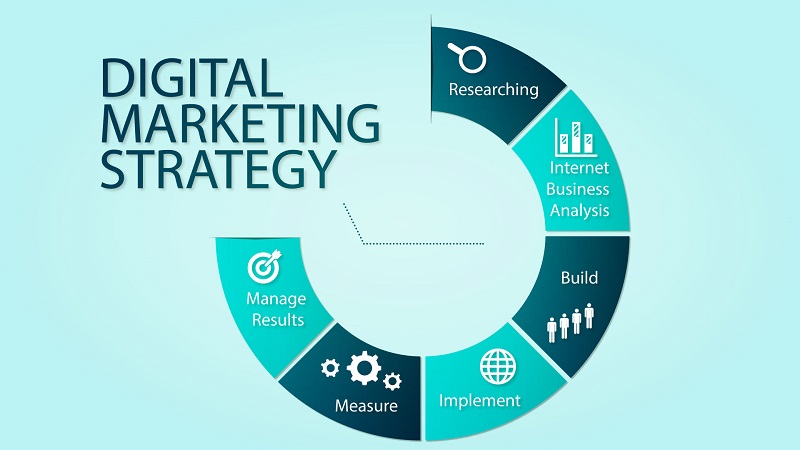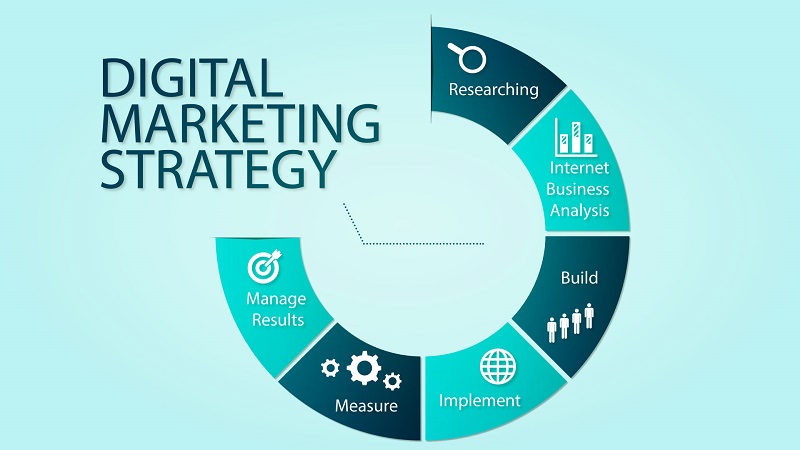 Digital marketing tips for your campaign to bear fruit
Before taking the first step with a marketing campaign that is more likely to fail, consider the following tips from the digital marketing expert to get started.
Planning: a market study, a well thought out idea and a project that can provide results is the goal of planning properly so as not to take false steps.
Training: learning and training will help you reduce time, effort and money when it comes to marketing campaigns.
Added value: instead of worrying about taking out promotions and making offers, the goal of SMEs should be to value themselves and look for a quality that provides added value to their products or projects to offer customers.
Be unique: like the previous point, entrepreneurs should look for something that makes them unique in the face of competition, because they will surely face dozens of brands in their field, but if they have something that makes them unique they can stand out from the rest.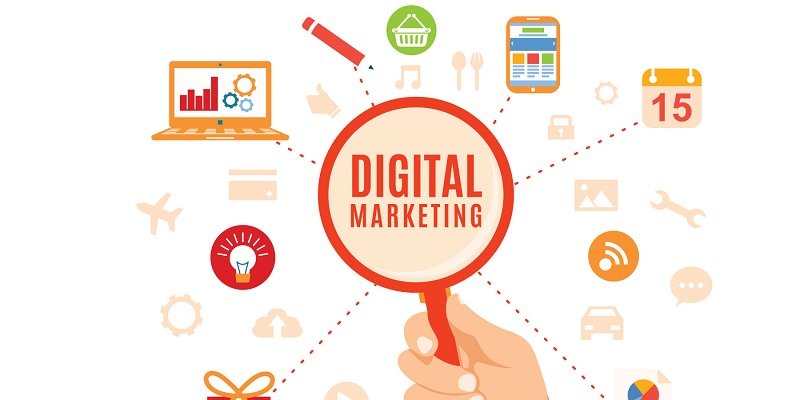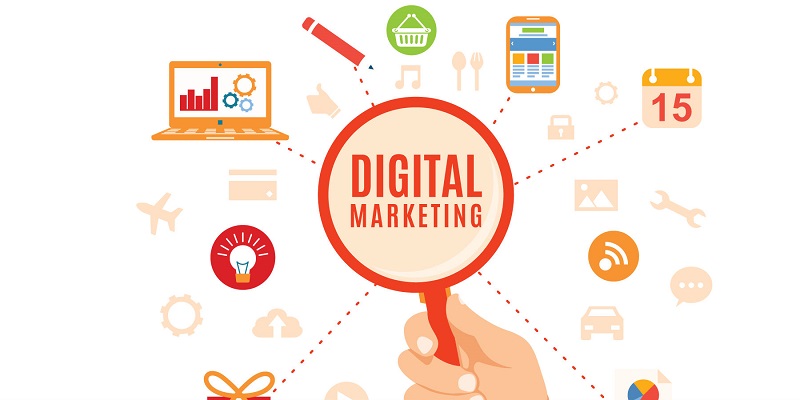 Do social networks count as digital marketing?
Although it is true that having a large traffic through social networks can do great things at the business level and increases the likelihood of winning new customers, it is essential to bear in mind that it is useless to have 100,000 likes if we do not have a single purchase.
Pizarro said that social networks can be a great ally for small and medium businesses. However, publishing without a sense or a strategy will give us a few results if what we are looking for as a company is to generate profits.
Some practical digital marketing tips for companies that manage social networks:
Every message must have a measure and a plan, it is essential to ask the question of what I hope to achieve with my publication.
The message must be clear and concrete so that it can be understood quickly by our public.
Have a call to action ("call to action", for its translation from English); that is, we must include a phrase that motivates our audience to move from observation to action.
Digital marketing for what?
Making market strategies is not something that should be considered exclusive of giant companies that have millions of dollars to invest in campaigns. With the entry of digital media, undertaking campaigns can be affordable for any company.
Digital marketing tips can work even for the smallest businesses. However, Pizarro warns, it is important not to neglect the offline part, because "there is nothing more powerful (in market strategies) than the voice-to-voice message".