Getting the best from your players is essential if you want to achieve team success. Any lack of focus or lack of concentration from your team can result in reduced performance by individual players, which will have a knock on effect on the team dynamic as a whole.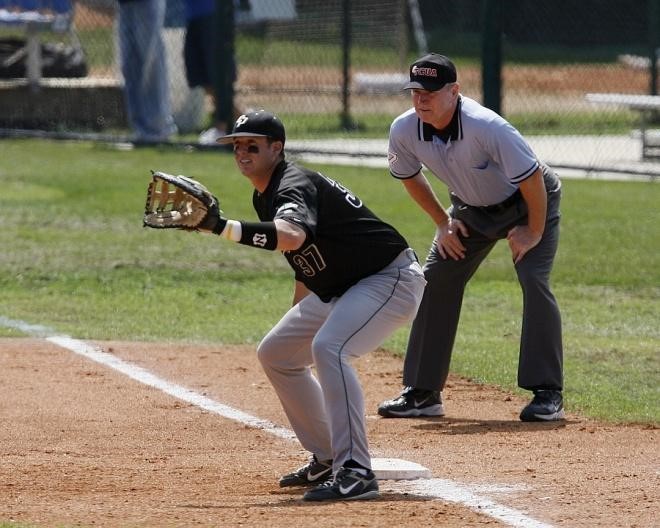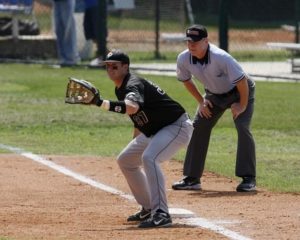 So, how do you teach mental focus on the sports field? Concentrate on the four Cs and you're on the way to team success. What are the four Cs?
Concentration

Everyone on the team – whether it's football, rugby or hockey – needs to be fully focused to give their best. Set some goals for the team, not just in training but for their next competitive match. Establish routines during training, perhaps some set warm-up exercises. Ensure that each member of the team is working in unison, with total focus on the training session or match. If you find that your players are losing concentration it may be time to change the way that you are training or perhaps take a well erant break.
Confidence

Every player on your team needs to feel confident in their abilities. Regardless of what sport you are playing having your players feeling confident about their role within the team is key. One way that football and other team sports help their players feel like one team is to ensure that their Football Kits from places such as kitking.co.uk are identical.
Control

Ensuring that your team members practice self-control on and off the pitch is very important. Teaching some relaxation techniques such as deep breathing is a good way of ensuring focus when things are not going the team's way.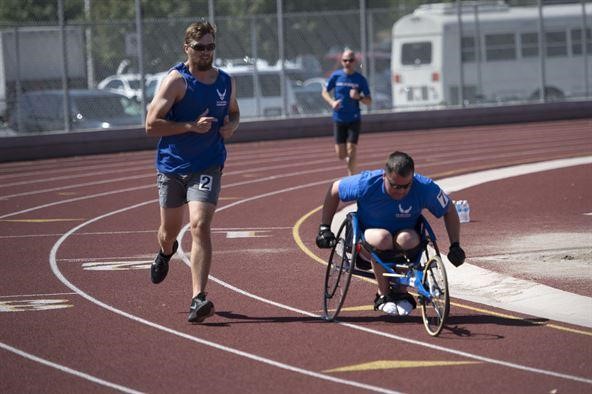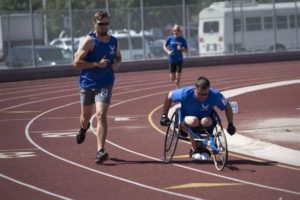 Commitment

If any member of your team is not committed to striving for the goals you have set then you need to address this and try and find out why. Sometimes life can get in the way, and players may have things going on off the pitch which affects their performance on it. You need to listen to your players and encourage them to speak out if something is getting in the way. Encourage your players to reconnect with the outcomes the team wants to achieve and reinforce the team goals at each training session.
If you keep in mind the four Cs during training, the team should thrive and progress. Maintaining mental focus in your team might make the difference between winning and coming second.