The moment you've been waiting for so long has arrived and need some tips for moving your office in a new location.  Now you are moving out of the office. Either you have rented a new office or you have bought it with keys in your power. Yes, we know that the most beautiful thing of this moment is that you will decorate and organize it completely to your liking and you will project in it all the personality of your trade, but do not forget, the removals are not simple. In fact, it is often said that it is one of the things that stressed us the most. We will give you some tricks so that you are not the angriest person in the world in this moving process.
Tips for moving your office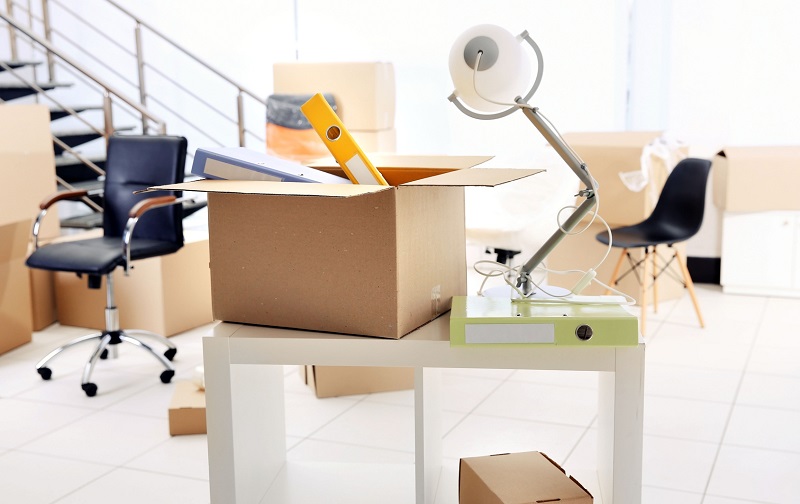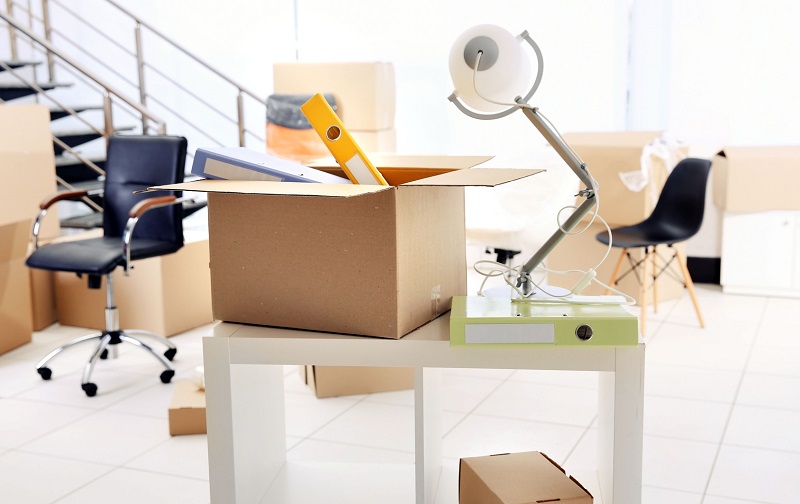 We all want spacious, modern and well-decorated offices. For this, we will have to look for space and relocate.
First of all what you should try is, organize yourself correctly. In this way, you will manage to lose nothing and have everything completely controlled. If for a few days you have to carry a folder with a planner and go asking one by one as if you were filming a movie, nothing happens. The result will be that you will have a perfect organization of your space.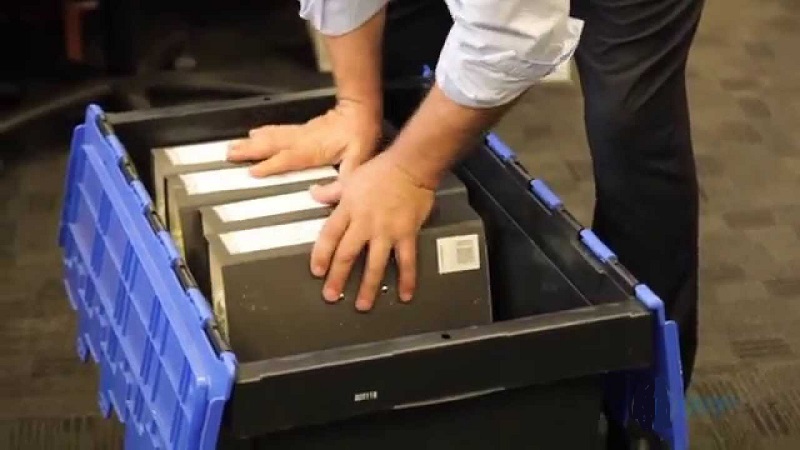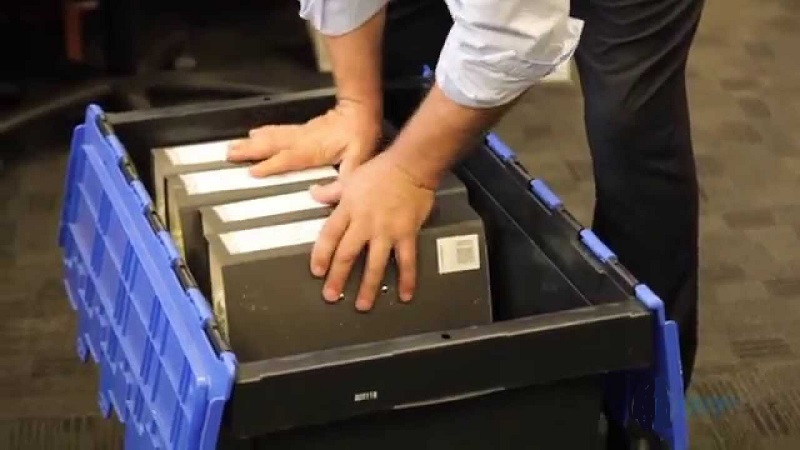 How much do you want to spend on the move?
Before you start moving anything, here are some great tips for moving your office. You will have to make many calls to know exactly what to do and what kind of help to count.
Only you are aware of everything that has to be moved from one place to another. Calculate of the kilometers that separate the two offices and the trips that the moving truck will have to make and how many people will be necessary to achieve it. Based on that, create your own budget and then ask several trusted companies. If the budget is too much for you, a good option is that you do it yourself. You can ask your employees for help and rent a van, which is sure to be fun. Or maybe not, but you have to do that. Although keep in mind that finding cheap freight does not have to be so difficult, especially if you lend to help them and do not demand that they dismantle and assemble the furniture.
Look at the spaces
If you are going to make a move, use this tips for moving quite nicely. You are moving the same furniture that you already have in your current office, so measure the spaces so that later you can put that giant table inside the other meeting room and do not have to sign important contracts in the hall on the way to the bathroom. Draw in time the two planes and put the measurements of each, so you can play to put the furniture in each one and not give you against the door frames when you get there.


Number or name moving boxes
You have seen it in many movies: you arrive at the destination, you find thousands of moving boxes closed and you do not know what is inside each of them. Well, do not let it happen: give each of them a number, and on a page, you write down the number and what goes inside. Or point directly at the box what is inside. There is also another option, use a different color marker for each stay, so the boxes will go directly to stop there and you will not go crazy. Then, you just have to open them with patience and organizing each space. Those are very useful tips for moving to a new office.
Communicate to your clients that you are going to change places
This is very important and you should do it as soon as possible. When you have all the documents signed for the change of office, go informing them so that they can get used to the idea that they will not find you in the same place. You can also put it on your website or on your social networks, in addition to saying it in person, by phone when you have a conversation with them or in a meeting.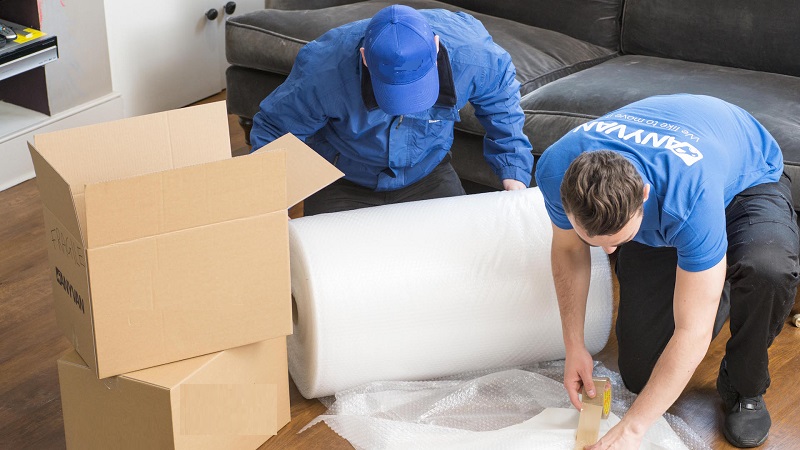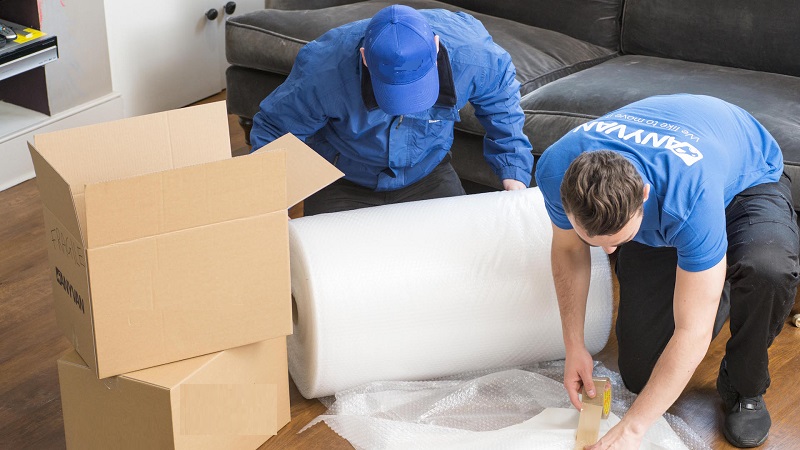 You have to choose the best time for the move
While you have everything in one space, you do not mind having an excess of objects, but at the moment you have to go somewhere else, you will realize that some of them do not serve you much. Stop to think if certain things are going to serve you in the new office, if they fit with the decoration, if they are widely used or if preferred, you can throw them away. Getting rid of things will make your move cost less money and you will also be free to feel that you need less to be able to work well.
The removals office can be stressful, but the sure result that is better than you expect, so enjoy this new stage. Surely it will bring you great experiences! If you are in this situation, you will be willing to share these useful tips for moving with your friends, right?