Manufacturing is an enormous industry that essentially includes any entity that combines raw materials with labour and/or machinery to make products.
What is a manufacturing engineer?
A manufacturing engineer is someone whose main role is to improve manufacturing processes and boost efficiencies.
A manufacturing engineer has many responsibilities, including (but not only):
–       designing new systems and processes for the manufacturing of new products
–       improving existing processes
–       choosing new equipment
–       liaising with suppliers and customers
–       planning and organising maintenance
–       identifying recurring faults and problems
–       organising start-up and shut-down schedules
–       managing budgets
–       liaising with research and development staff and other engineers
–       reducing waste and environmental impact.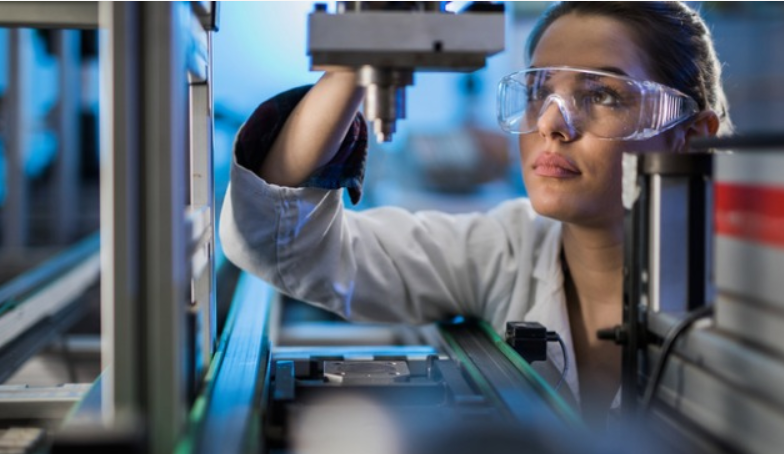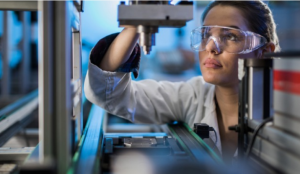 Rubber moulding
If you feel that you/your business could benefit from rubber moulding services, there are a number of specialists in this area who will be able to assist you, many of whom have excellent online resources such as the examples seen here: https://www.meadex.co.uk/rubber-moulding.
Qualifications, skills, and knowledge
Most manufacturing engineers will have a degree in chemical engineering, electrical/electronic engineering, manufacturing or production engineering, or mechanical engineering. Some may also have a Masters or an engineering doctorate (EngD) or accredited qualifications.
It is also possible to become a manufacturing engineer at trainee level via a HNC, HND, or foundation degree, and some apprenticeships are also available.
A manufacturing engineer should have significant knowledge of all engineering functions and procedures, a good knowledge of health and safety, and a strong understanding of the full manufacturing process from design through to final production. An understanding of human/computer interaction in manufacturing is also needed.
The key skills that are required to be a successful manufacturing engineer are: problem solving, teamworking, people communication, time-management, and the ability to work to tight deadlines and under pressure. Commercial acumen is also important.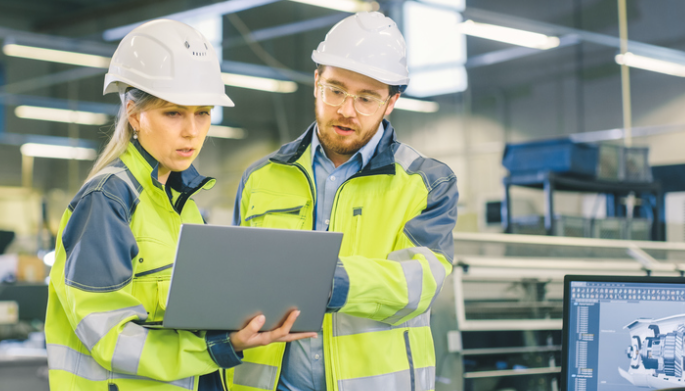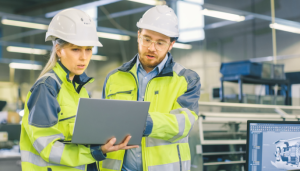 Which industries can manufacturing engineers work in?
Essentially, any industry that creates products will need manufacturing engineers. Some examples include aerospace, automotive, biotechnology, clothing, food and drink, pharmaceutical, and electronic. Additionally, the armed forces and utility companies will also have a need for this type of engineer.