Professionals with a Master's degree in Educational Sciences are trained to perform analyzes about the educational and social reality, and with this base they can plan, evaluate and develop innovative curricular programs and propose strategies aimed at improving the teaching-learning process.
The Educational Sciences are an interesting and deep area that helps to build better systems and teaching models for young people and adults.
This is extremely important, not only for the interest of universities, schools and even companies in improving their educational level, they also have a very important social work, which is based on adapting education to the new times.
Every year there are new advances, discoveries and social changes. Now imagine that education is not modernized at the same speed we would stagnate!
The advantages are not only for the country, also have this expertise can provide many benefits, of which you can know some below …
1. You will improve your income
According to data from INEGI, having a master's degree could double the salary you currently earn by being licensed.
Nobody misses a higher income and one way to achieve this is to study a master's degree.
2. You will make networking
The networking, also called social capital are networks that can establish trust with others that will give you the opportunity to take action together to achieve common goals.
In economics it has been taking more and more relevance as a determining factor for success, since its influence is sometimes more important than economic capital.
When you study a Master of Science in Education, you will meet people who are prepared and specialized in the same field as you, with similar wishes that could help you in your next professional step.
3. You will be one of the few people who have a master's degree
According to data, 4% of young people will obtain a master's degree in their life.
That is, already in there are few students who study a bachelor's degree and only 4 out of every 100 manage to finish a master's degree and be specialists in their branch.
This is extremely important because while it describes a serious problem of education, at the same time it represents an opportunity and a symbol of pride for those who manage to obtain a degree of that academic level.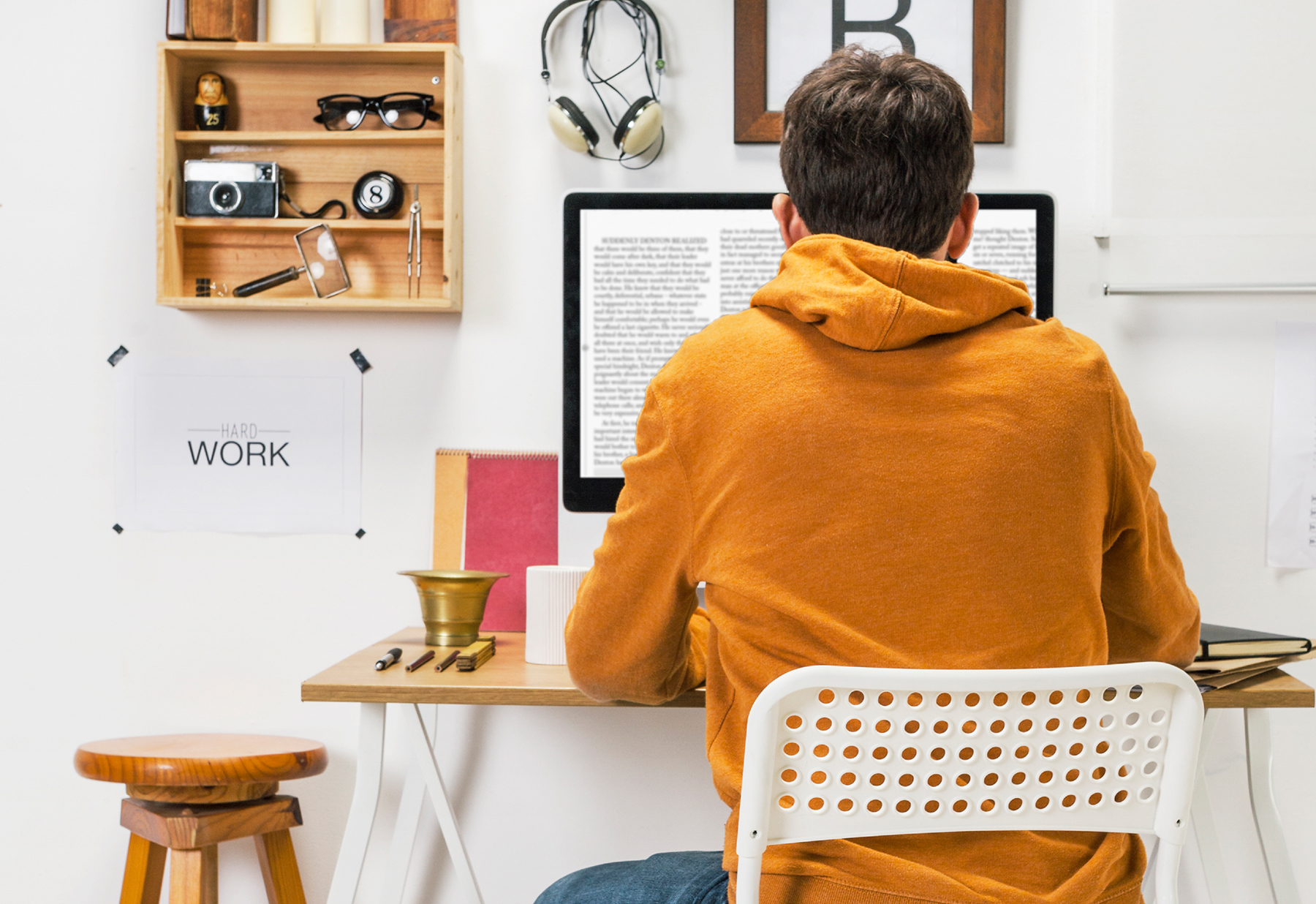 4. You will be more competitive to be updated
Do you remember any of the classes you took in the second semester of the degree? If the answer is negative you should not worry because, as time passes, human beings prioritize information and forget aspects or knowledge of the past.
However, we will never know when that class that we forget will be useful to us, or if what we were taught a few years ago in the university is still valid.
As a professional, it is important that you keep your knowledge updated and one way to achieve it is through a master's degree.
When you study, you will specialize in what is important, being a great advantage if it has been a few years since you left university.
5. You will be an expert in what you are passionate about
Sure you have a vocation and a passion. How good it is when both aspects of your life come together.
Imagine being able to influence the creation of a curricular plan in a university or that you can implement a teaching program being part of the construction of a new educational model.
6. You can impact many people
Whether at the university, high school, secondary or primary levels, the impact that you can have on education and, therefore, on the lives of many people, will be fundamental for the development of the country.
If you are interested in education, it is because you have realized that it is not just about teaching. It has to do with content, formats and learning techniques that together can change lives.
There are many models that are adapted to the context of each school, state or country, for example, which have a different impact on their students and citizens, through different values.
If that is your bet, a mastery will give you more weapons to achieve the impact you are looking for in society.
7. It will allow you to know more about the influence of education
Surely to be a graduate in Education Sciences, or a related career, you already understand the value and importance of the academy.
Education should not be seen as merely a school discipline. The secret lies in understanding this profession as an area of pedagogical development that works to rethink and redesign societies.
For example, thanks to awareness campaigns you can implement cultural policies to change some negative aspect that is affecting a particular society.
The analysis of sociocultural realities provide the opportunity to redesign educational programs with the objective of changing the day to day of populations that are at high risk due to delinquency or extreme poverty.
You could help hundreds of thousands of people who live in these situations, if you decide to study a Master of Science in Education.
8. You will open your offer of possibilities
A Master of Science in Education will open many doors for you.
You can aspire to new job offers in different areas such as universities and research centers.
A postgraduate program helps open doors to the outside world. It gives you the opportunity to arrive with an attractive cover letter in case you decide to undertake a professional adventure.
Think about it! A Master of Science in Education can change your life, so do not take long to make the best decision.
Did you find the reading interesting? In our blog there are many more entries you can follow to have interesting information about other masters that may interest you, so, do not stop reading!