Short and concrete. Do not exceed a page in length. Avoid grammar errors, syntax and spelling. Use a simple and tidy layout, without forgetting a touch of originality. Here are some simple and immediate rules that young professionals (and others) should follow to prepare an effective and (with) winning presentation letter.
In this sea magnum of applications, the only CV may not be enough. To capture the attention of human resources managers (and to overcome the increasingly fierce competition) it is necessary to accompany one's resume with an incisive and effective presentation letter. The covering letter, in fact, is a real trump card, essential to highlight its strengths and strengthen the elements of contact between your profile and the company you are contacting.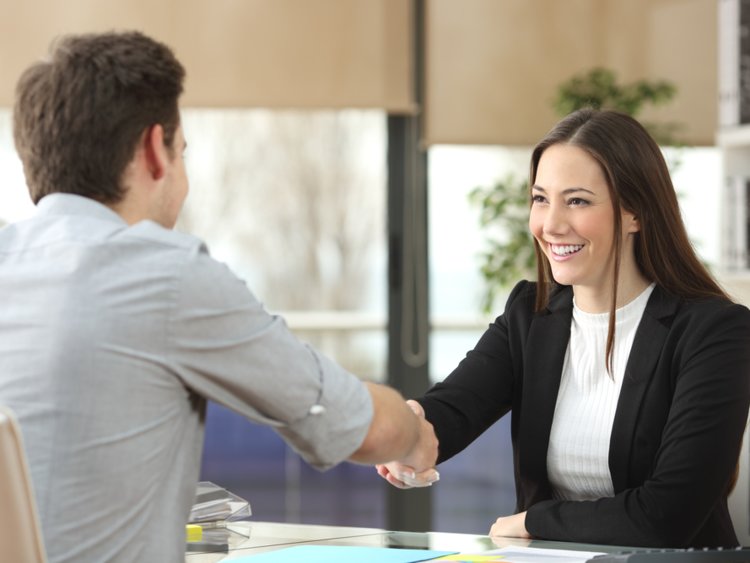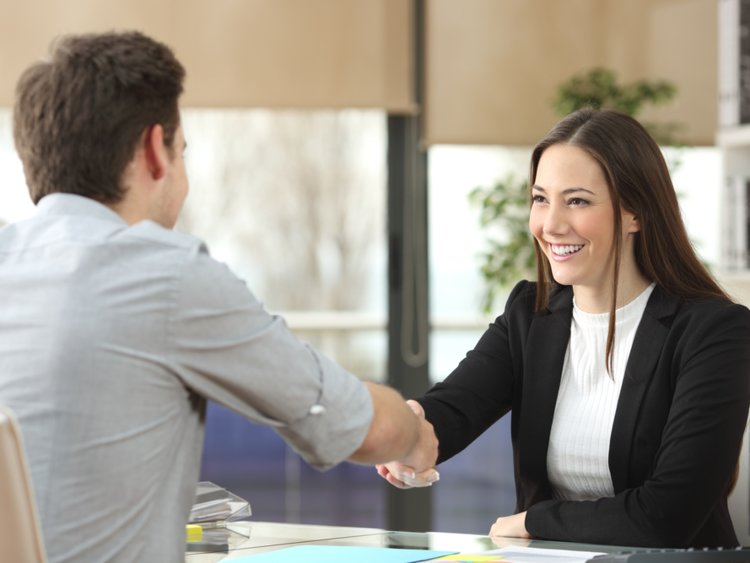 But what are the rules to follow to get a really effective and incisive presentation letter? Here are some simple and immediate suggestions …
1. No more than one page
The cover letter must not be longer than one page. It is therefore essential to avoid repeating what has already been extensively described in the CV. Better to use the letter as an opportunity to explain, in a few lines, the added value of their studies and why we believe we are the most suitable candidates to fill a particular position. In addition to the synthesis, clarity is much appreciated. It is advisable to write in a simple and concrete way, avoiding complex constructions and excessively articulated phrases so as not to be too long and heavy.
2. Originality
To stand out from others, it is necessary to focus on originality. Therefore, in the announcement, letters with a too formal and bureaucratic tone or with useless personal information, which risk making us appear banal and obvious. To capture the attention and capture the attention it is necessary to play the card of uniqueness and of "out of the ordinary". Better focus on the unusual, approaching their skills from a new and unconventional point of view.
3. Consistency
Writing an effective presentation letter means (also) to bring out the coherence between your profile and the company you are targeting. It is important to find as much information as possible, identifying the points of contact between one's own work experience and the values and the reference market of the company.
4. Attention to grammar
The cover letter is essential to stimulate the reader's curiosity, encouraging him to stop and read our CV more carefully. But we must avoid mistakes and typos: losing credibility is very easy. Grammatical errors immediately make us think of a poor and hasty candidate.
5. Simple and orderly layout
It may seem trivial, but choosing a clear and precise layout can facilitate the reading of the interlocutor, as well as bring out a propensity to order and attention to detail. For example, leaving a white space between one paragraph and another highlighting in bold some sentences of the letter allows the company to identify at a glance the key elements that you want to communicate. Instead, avoid the use of different colors from the black canon, which can make one think of a childish and unprofessional candidate.