If you have recently qualified as a pharmacist or have been in the industry a few years you will be aware that finding work in this field is becoming increasingly competitive. You have studied hard and have probably got into debt too. But, you have graduated with one of the best qualifications available. However, unless you are able to perform at an interview, finding work as a pharmacist won't be easy.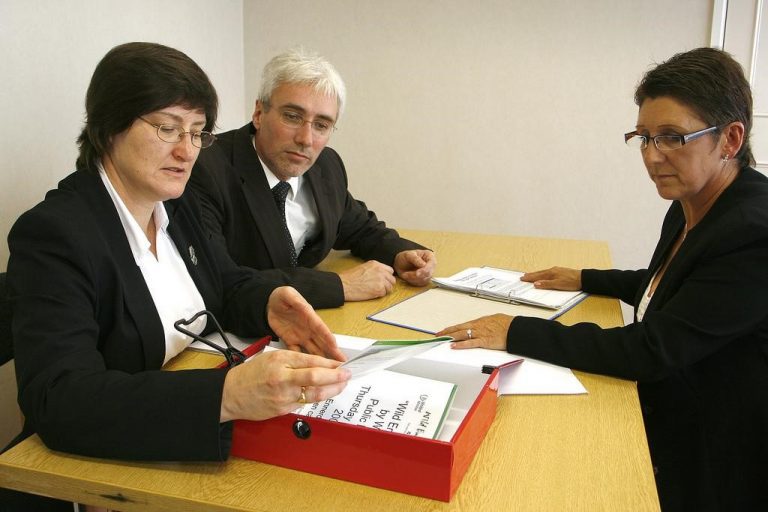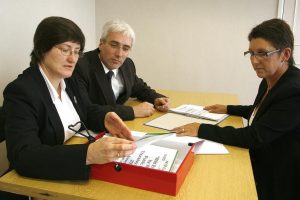 You could, of course use your skills and apply to be part of a clinical trial services team where you can be placed anywhere, according to your knowledge and experience. This is a good starting point because it would enable you to broaden your learning with the support of a well-known company behind you.
According to the Pharmaceutical Journal it's even more difficult as a recruiter in this field because it isn't just about the qualification, it is the person too.
Interviews will consist of technical, personal and competency based questions. You should be able to answer technical questions as these are based on your learning. Personal type questions, again are fairly straightforward. Competency based questions will be scenario based. Here's a brief summary of typical standard questions you can expect to be asked when attending a pharmacy job interview:

Why Do You Want to Be a Pharmacist?
Avoid mentioning the money, but lean on wanting to help others and your passion of working in medicine.
How Has Your Studying Prepared You for This Role?
Mention work experience and what education life has taught you.
What Experience Can You Bring to the Role?
If you have worked in a team then this is a good opportunity to showcase what you have achieved.
Are You Comfortable at Working in Multiple Locations?
You need to be happy to do this and it is also a good idea to mention that you have a driving license and access to a vehicle (if this applies to you).  Once you arrive at the new locations it is always best to head straight for the reception area as they will point you in the right direction and its normally the heart of the operation. You will soon tell what kind of money has been invested within that specific location when you sit on their Reception Chairs waiting to be seen.  They may of got great quality seating from companies like Best Buy Office Chairs in which case you know your on for a great start.
Where Do You See Yourself in Three Years' Time?
What Motivates You?
What Are Your Strengths and Weaknesses?

Obviously you want to talk about your strengths, but don't be afraid to highlight your negatives too! Remember they want to know all about you to enable them to make the best decision on who they recruit!